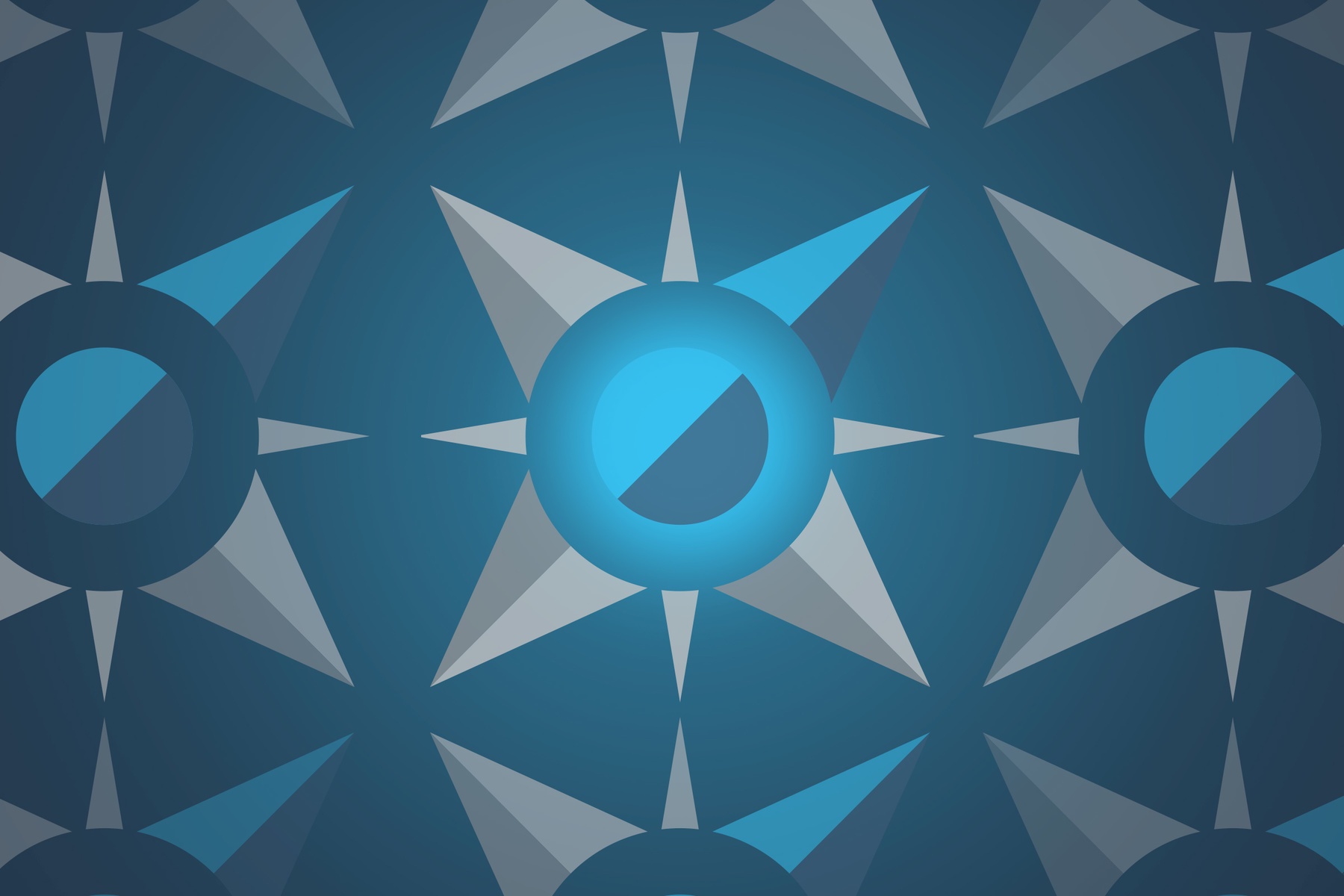 FREE WEBINAR
How to Choose a College Major
Register for our upcoming event!
Choosing the right major is one of the most important aspects of the college process.  
The choice of major can have an impact.
Success in college – will you make it through to graduation?
Career prospects – what will you do after college?
Financial security – will you be able to provide for yourself?
Skills and knowledge – will you learn what you need to learn for the short and long term?
How do you know if you are picking the right major?
Then again, does it really matter what you choose as your major?  Will you be traveling the road to wrack and ruin if you major in English literature or anthropology?  
And which major might be best if you want to develop the skills, aptitudes, and habits of mind that employers really want in the 21st century (hint:  it's neither business nor economics nor engineering)?
This webinar is designed for high school students and their parents to begin thinking about their educational and professional futures, and to understand the range of possibilities.  The goal is to empower students with the information necessary to make the right choice.  
Mark Montgomery is a trusted educational advisor.  In this engaging webinar full of statistics, solid analysis, and a healthy dose of humor (including a few embarrassing photos), you'll learn how to avoid the mistakes that most students make in choosing a major, and how to think about the college major in the larger context of the college experience. 
WHAT: How to Choose the Right Major
WHEN: Pick the Best Time For You
November 17, 2020, at 8:00 PM EST (5 PM PST)

November 18, 2020, at 6:00 PM EST (3 PM PST)
WHO: Mark Montgomery, PhD, President and CEO of Great College Advice
HOW: Click the button below.  Choose the date and time and get immediate confirmation.  And some reminders!
Great College Advice® offers college admissions advice to high school students and their families around the country and around the world. We help ambitious students look differently at college admissions and to navigate the changing educational landscape. We give our students a positive and insightful college planning experience with long-lasting effects. Because it's not just about college–it's about your life's journey.
Learn more about our services