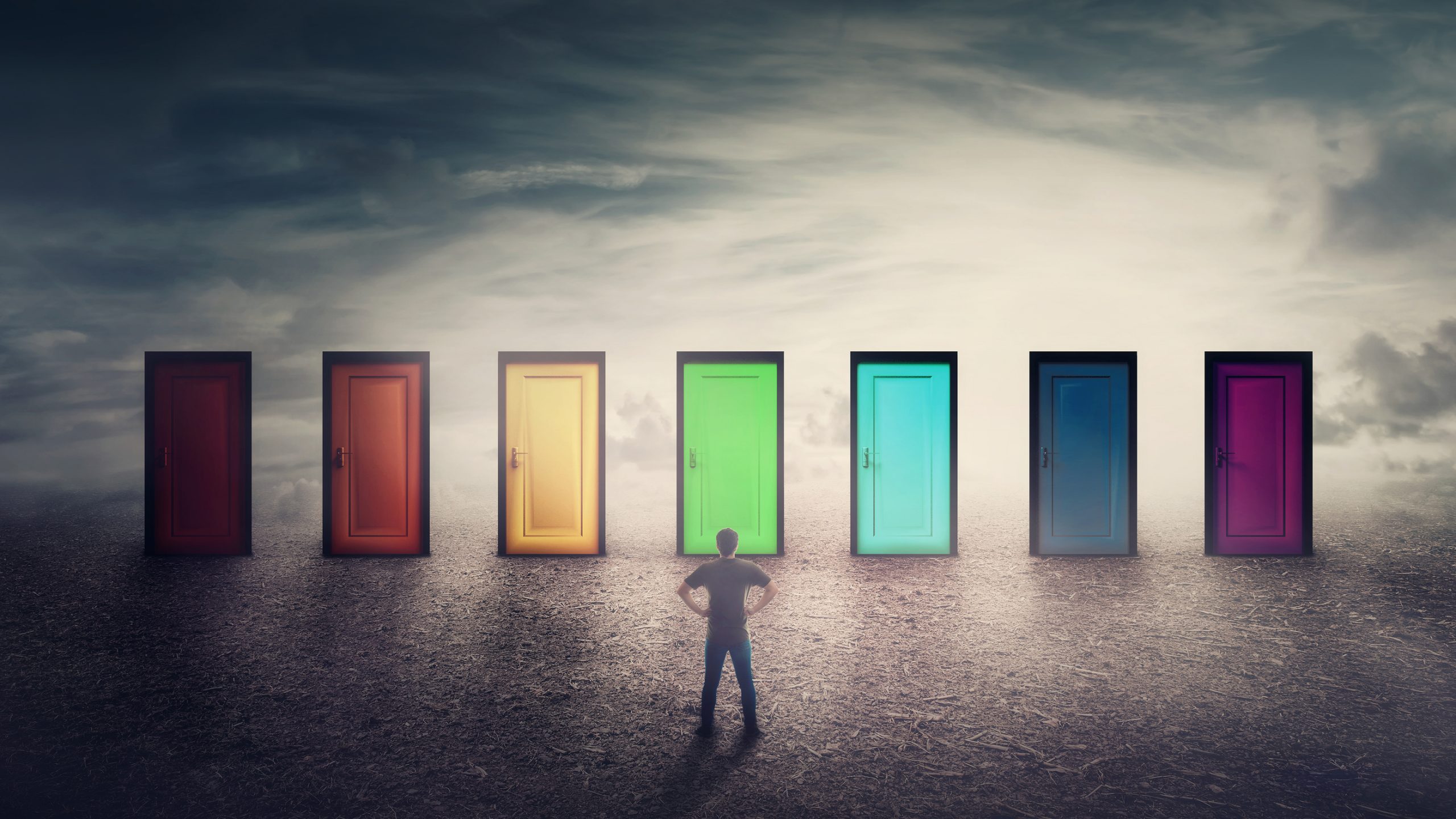 FREE WEBINAR
How to Choose the Right College
How do you choose the
RIGHT COLLEGE?
Let me help you break it down.
Shopping for colleges is tough. How do you compare them? How do know which will be right for your student?
There are so many factors.  For example:
Will my child learn? 
Will my child thrive and be happy?
Will I be able to afford it?
How will I know it's worth it?
Great questions.
This webinar will give you the answers.  In just 45 minutes, I will help you:
Focus on the most important factors
Set your priorities
Save money on campus tours
Compare apples to apples
Do rigorous research
Armed with a better sense of what you want and need out of a college, you will stop wasting time surfing the Internet, lurking in chat rooms, talking to your friends and neighbors, and otherwise driving yourself crazy.  
Identify what is best for you–and then go out and get it.
This webinar is designed for high school students and their parents to get the most from this exciting college selection process.  The goal is to empower students and their families with the information necessary to make the right choices.  
Mark Montgomery is a trusted educational advisor and admissions expert.  With an academic background and experience as a college administrator, he knows what really matters in the admissions process. With offices in New Jersey, Colorado, and Washington DC, Great College Advice guides students from around the country and beyond as they map their college journeys.
WHAT: How to Choose the Right College
WHEN: Wednesday, February 3, 2021, at 7:00 pm EST (5:00 pm MST)
WHO: Mark Montgomery, PhD, President and CEO of Great College Advice
HOW: Click the button below.  Choose the date and time and get immediate confirmation.  And some reminders!
Great College Advice® offers college admissions advice to high school students and their families around the country and around the world. We help ambitious students look differently at college admissions and to navigate the changing educational landscape. We give our students a positive and insightful college planning experience with long-lasting effects. Because it's not just about college–it's about your life's journey.
Learn more about our services