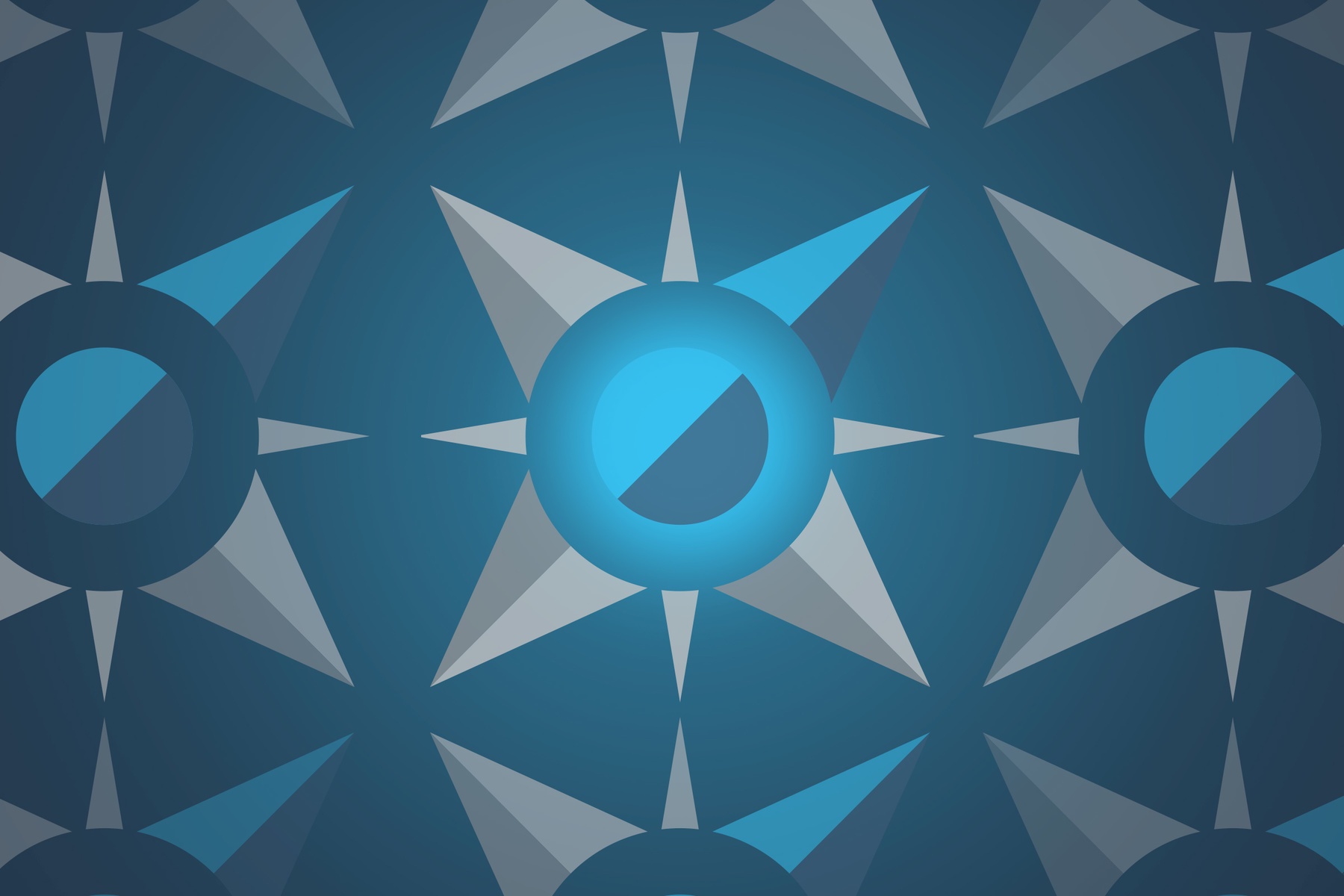 College & Career Advising in Superior
Many high school students feel both internal and external pressure to have their lives planned out before high school graduation. That's not realistic or practical because goals and ambitions will change over time. Deciding on a career path can be an overwhelming choice for even the most accomplished high school student. At Great College Advice® we help students explore their strengths and interests while encouraging self-awareness.
Choosing a career path requires careful thinking, plenty of research, hours of planning, and should never be set in stone, because the average person changes career fields two or three times in a lifetime. Students who have a general or specific idea of the career they would like to pursue have an easier time choosing a college major and delving into the coursework required for that career path. Great College Advice specializes in helping identify and explore colleges and careers that complement your high school student's educational goals, interests, and strengths.
What are College Majors?
A college major refers to an undergraduate student's specialized area of study. According to statistics, the top five college majors are business administration and management, psychology, nursing, biology, and education. Many factors can influence a college student's choice of major. Factors such as interest in the field, academic ability, familiarity, and economic stability all play a critical role in a student's decision.
Once a student forms a good idea of the career he or she wishes to pursue, assesses strengths, and evaluates interests, it's time to begin the training or education needed to move in that career direction. At some schools, students can even design their own majors. The major students choose will neither predict nor guarantee their future. In fact, the majority of undergraduates (research indicates the figure is 75%) go on to secure jobs that have little to do with their college major.
What are Career Pathways?
Career Pathways refer to clusters of related occupations that require different levels of education and training. Career paths help high school students identify a career focus without feeling locked into a specific occupation. By exploring different career paths, students expand possible future choices. In turn, students develop a detailed understanding of the best career path that aligns with his or her unique goals. Some students may be unsure about a career path or simply cannot choose between two career paths. But career tests usually offer a wide range of questions that will pool all of a student's interests and group them into possible job fields and majors.
Career tests often show where students need development in work skills or business world experience. Once a student identifies some possible career options, your student should review the high school curriculum to see what classes may assist with the career learning process. Students can also take advantage of many college prep courses to sharpen skills that are needed to be successful in college. Some courses involve taking tests that will show activities and interests that can help students decide what path to follow.
Superior's One-Stop Center for College & Career Advising
Named for the "superior" quality of its coal, the small town of Superior sits just eight miles from Boulder and 20 miles from downtown Denver. Also known as the "Gateway to Boulder Valley" for its spectacular views of the Flatirons and the Rocky Mountains, Superior boasts over 58 acres of natural open space and nearly 30 miles of trails which translates to 13 playgrounds, 3 multipurpose fields, 3 baseball/softball fields, 2 outdoor pools, 4 tennis courts, 1 skate park, and 3 basketball courts. Charming neighborhoods like Rock Creek and Sagamore offer many shopping and fine-dining options. Superior has three public schools that are run by the Boulder Valley School District – Superior Elementary, Eldorado K-8, and Monarch K-8 – and Monarch High School is located in the nearby city of Louisville, Colorado.
Shaping a successful future requires careful exploration, the right education path, and sound decision-making. Since 2007, Great College Advice has helped hundreds of students living in the nearby Superior area explore career options and discover the steps to higher education. Located in the heart of Denver, Great College Advice also operates centers in Boulder, Westfield, NJ, and Washington, DC. Through state-of-the-art video conferencing software, our team can reach high school students anywhere across the country with our online capabilities.
Does your high school student need guidance and support in selecting an appropriate career path? Save money with Great College Advice by enrolling in our comprehensive package plans to ensure your student unlocks his or her ultimate potential in an in-person or online environment. Dial (720) 279-7577 today to connect with our college & career advisors.
Learn more about our services