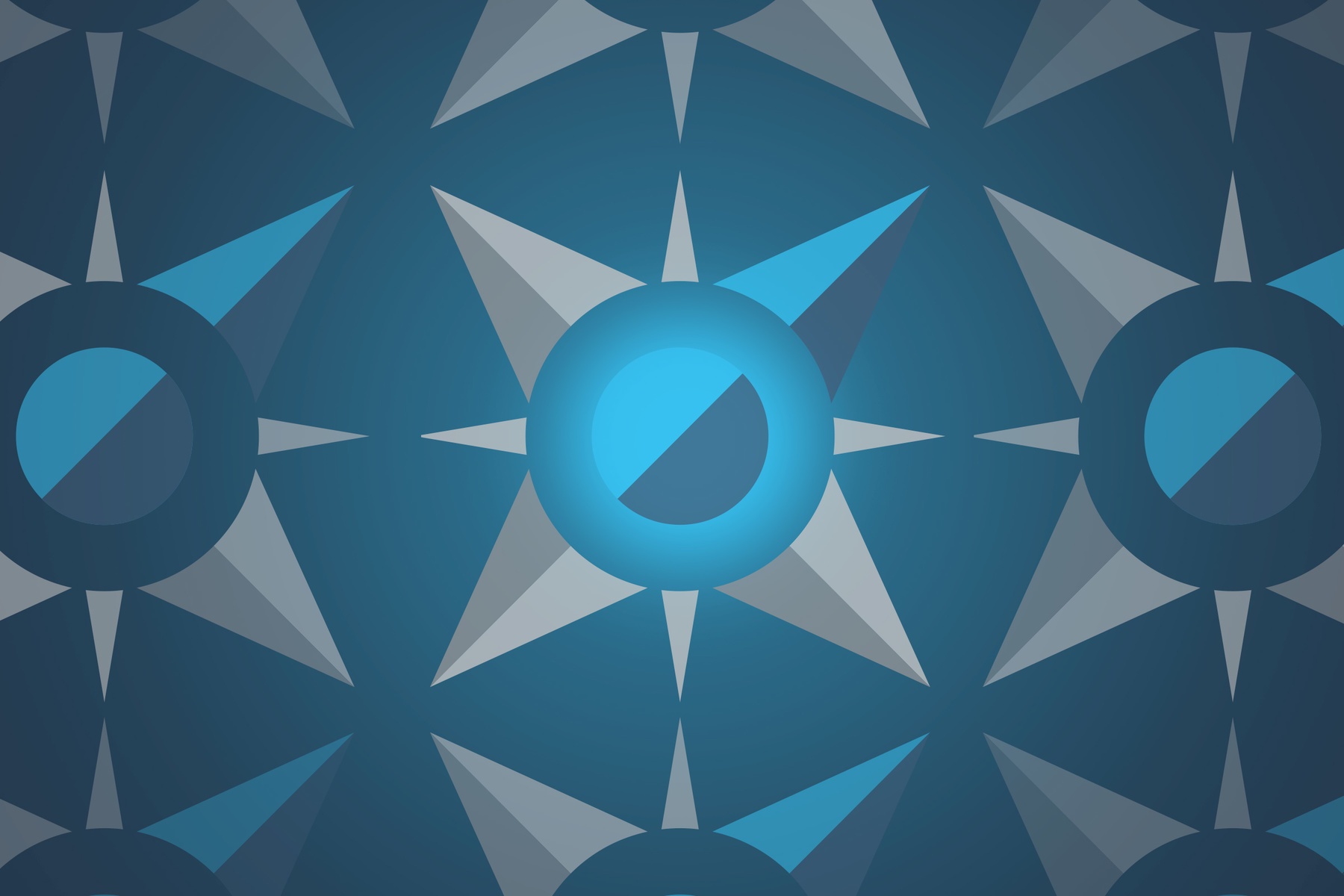 College & Career Coaching in Centennial
With more than 2000 four-year colleges and universities to choose from, plus heightened admissions competition and a volatile economic market, it's easy for high school students to feel overwhelmed as they consider possible college and career paths. Hiring a quality college and career coach during high school can reduce stress while molding your student into a more attractive college candidate. By leveraging your student's strengths, interests, and experiences, your teenager can receive best-in-class admissions coaching to craft a targeted high school action plan to reach future college and career goals.
Today's students have a world of opportunities before them, but many tend to struggle while searching for their true calling. Even with access to the best teachers and guidance counselors in Colorado, students living in the surrounding Centennial area still need extra guidance to feel adequately prepared for life after high school. From exploring career options and FAFSA completion to test scheduling and college application preparation, the experts at Great College Advice® will optimize your student's high school experience by pinpointing relevant coursework while translating their skills and interests towards a suitable future job path.
What is a College & Career Coach?
A college & career coach provides a high school student with quality information and regular support to make more informed educational and career choices. By working with an experienced college & career coach, students can learn about possible career paths while identifying the appropriate steps to get there. Some of the services that college & career coaches offer include:
Exploring students' past accomplishments to better understand interests, skills, and goals
Identifying career fields that are best for the student
Building a college & career roadmap
Providing resources for students to research potential career fields.
Reviewing students' résumés
Recommending additional skills for the student to develop
A college & career coach can help your student understand their educational options, plan an academic path, and succeed as a lifelong learner. Great College Advice students will have access to valuable information on high school course offerings, possible career options, various academic and workforce occupational training needed to succeed, and insights into postsecondary opportunities associated with their field of interest.
How Do I Find the Right College & Career Coach?
Finding a college & career coach can feel daunting. But students can find a quality college & career coach through in-depth research online. Students and their families can obtain insight into different college & career coaches by reading online reviews and testimonials from former students. Many college & career coaches offer a free 20-30 minute initial consultation. During this meet and greet session, your family can decide if the college coach's methodology and approach align with your family's educational and career goals.
Receive Detailed College & Career Coaching in Centennial, CO
Recognized as one of the best places to live in the U.S. by Money Magazine and USA Today, Centennial is one of the most charming suburbs of the greater Denver area. Consistently rated one of the safest cities in Colorado, nearby Centennial residents enjoy a high quality of life, an excellent Cherry Creek school district, an enormous assortment of recreational opportunities, and family-oriented neighborhoods.
The Centennial Promenade is a popular hot spot to explore, featuring department stores, fashion boutiques, specialty shops, salons, sports and fitness venues, home furnishing stores, book shops, and grocers. The 11-acre, award-winning Centennial Central Park is always brimming with entertainment opportunities such as summer concerts, outdoor movies, annual festivals, and seasonal special events.
Headquartered in Denver, Colorado, Great College Advice has offices across the country in Boulder, Westfield, NJ, and Washington, DC. Using our extensive expertise with students living near Centennial, Colorado, Great College Advice has carefully developed a collection of career coaching packages and products designed to meet your student's specific needs, goals, and budget. Our Roadmap to College can benefit students and families at any point in the college planning process.
If you would like to request more information about our virtual or in-person college & career services at Great College Advice, give us a call at (720) 279-7577. We look forward to helping Centennial-based student find his or her ideal college and career.
Learn more about our services