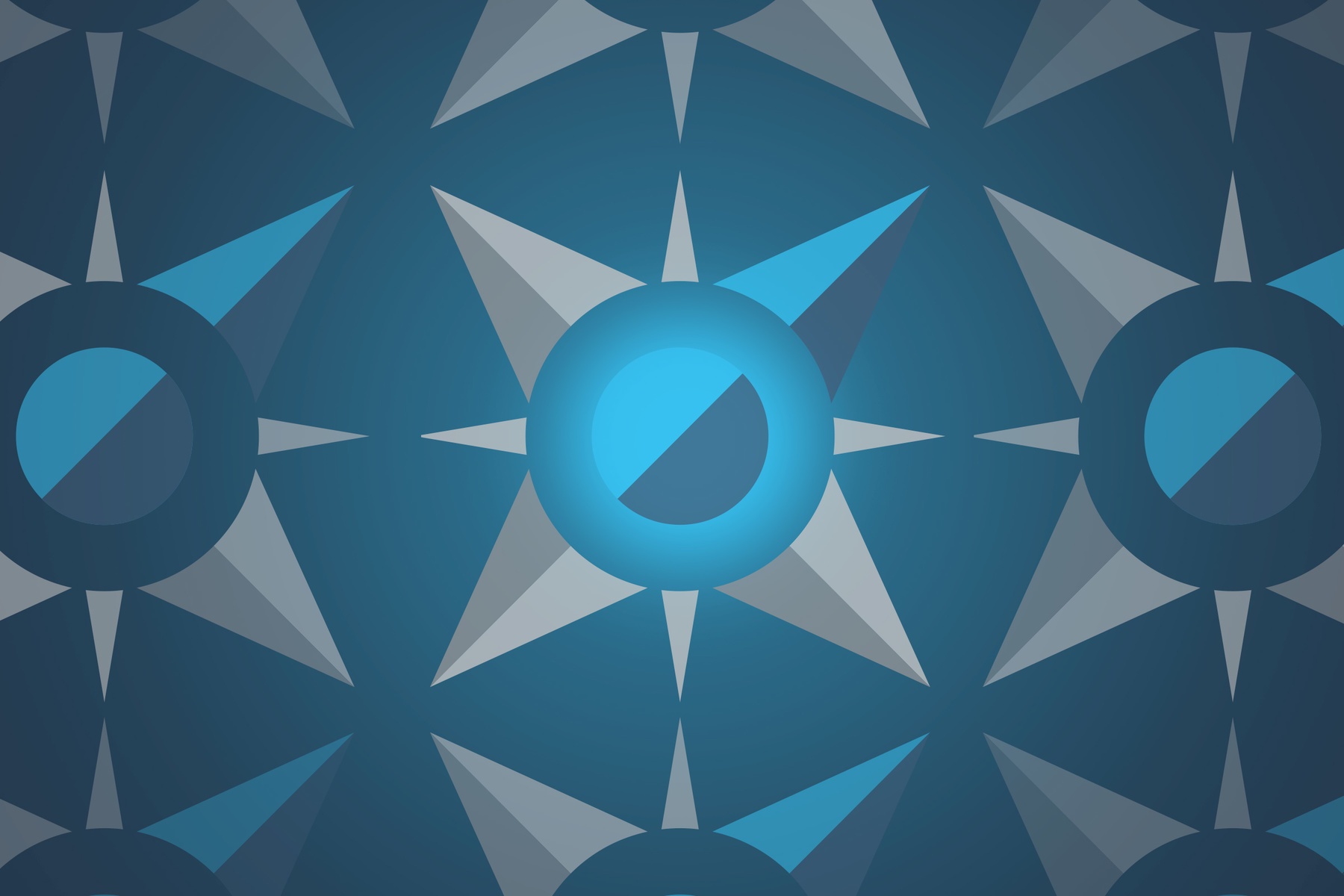 College & Career Counseling in Breckenridge
When graduation finally rolls around, many undergraduate students realize their major does not always align with an immediate job opportunity. During their university studies, many students focus on improving critical and analytic thinking or exploring the humanities, arts, or social studies that do not lead to a specific professional job or career path. Statistics indicate that 75% of Americans do not work in the area of their major, so the major one chooses is not likely to be a determinant of either career path or professional success. Nevertheless, with proper career guidance, students can use their college major as a stepping-stone to long-term career aspirations.
At Great College Advice®, we help high school students discover possible career pathways before reaching college. Our team believes it's never too early for high school students to consider college admissions as they relate to career development. Some high school juniors and seniors may have a broad idea about possible career paths or even future occupations. Identifying possible career paths in high school can seem distant, but the team of career counselors at Great College Advice has assisted many Breckenridge students with planning for their college and career goals.
Exploring career options that align with a student's interests, personality, and abilities relies on a thoughtful strategic approach. At Great College Advice, our goal involves supplying high school students with the best resources to enhance professional skills and develop a strategy for future career opportunities once enrolled in college.
What is Career Counseling?
In layman's terms, a high school career counselor helps students explore possible career paths and how best to move forward towards those goals. Career counseling refers to solution-oriented services designed to assist students in identifying a suitable career path for college and beyond. Career counselors – sometimes referred to as career coaches or job coaches – offer expert guidance to help students make better career path choices. When advising high school freshmen, college & career counselors also help to create a roadmap for pursuing and achieving career-related interests. This detailed action plan typically involves selecting high school club activities, applying for relevant part-time jobs or internships, and selecting the best college-prep courses.
How Can Career Counseling Support Students? 
College counselors support students by providing resources, administering personality tests, and recommending proven tactics for making informed career choices. Career counselors typically focus on:
Deploying aptitude and achievement assessments to help students evaluate their interests, skills, and abilities
Assessing students' background to exceed goals
Helping students cultivate networking and interviewing skills
Assisting students in locating and applying for jobs
Great College Advice caters to each student's individuality, helping us gain a better appreciation for the student's passions, motivations, and abilities. First, our college counselors gather pertinent information from the student and parents. Your Great College Advice counselor analyzes this information to present ideas and strategies to enrich your student's high school experience and journey to college. Through both in-person and virtual one-on-one meetings, our career counseling team will collaboratively work to identify and assess your student's strengths, aptitudes, interests, abilities, personality, and life experiences. This unmatched level of guidance will give your student the tools needed to move towards a suitable college and career path.
Partner with Great College Advice – Breckenridge's Premier College & Career Counselors
The charming town of Breckenridge lies at 9,603 feet above sea level on the western slope of the Continental Divide in the heart of the Rocky Mountains. Whether you enjoy hiking high mountains, skiing down chutes, or experiencing the rich culture and active lifestyle of a ski-town, you cannot go wrong with Breckenridge! Once only thought of as a tiny mountain ski town, Breckenridge's population has more than doubled in the last 15 years. Extending 5.3-square-miles, Breckenridge has 2,200 developed acres, including 41 acres of town-owned parks. With nearly 300 restaurants, bars, shops, and boutiques, Breckenridge has something for everyone to enjoy.
High school students in Breckenridge attend Summit County High School, which also serves the surrounding towns of Frisco, Dillon, Keystone, and Silverthorne.  Summit County High School is one of the best in the state, and boasts an excellent ski education program.
Breckenridge is also home to several ski and boarding competitions, including the Breck Spring Fever, Women's Ski Week, and outdoor Oktoberfest hockey competitions. Once the winter snow melts and summer arrives, the beautiful weather brings the Breckenridge Music Festival with concerts several nights a week held in Riverwalk Center. Residents and tourists alike can attend arts and craft fairs, outdoor cook-offs, parades, and celebrations. Navigating through the town is easy because Breckenridge boasts a free bus service; alternatively, visitors can hop on the free downtown trolley servicing Main Street.
Since opening our doors in 2007, Great College Advice has assisted hundreds of Breckenridge and Summit County students in developing an affordable college action plan. If you would like to request more information about our in-person or remote college & career services at Great College Advice, give us a call at (720) 279-7577. We look forward to helping Breckenridge-based student find his or her dream school and career.
Learn more about our services