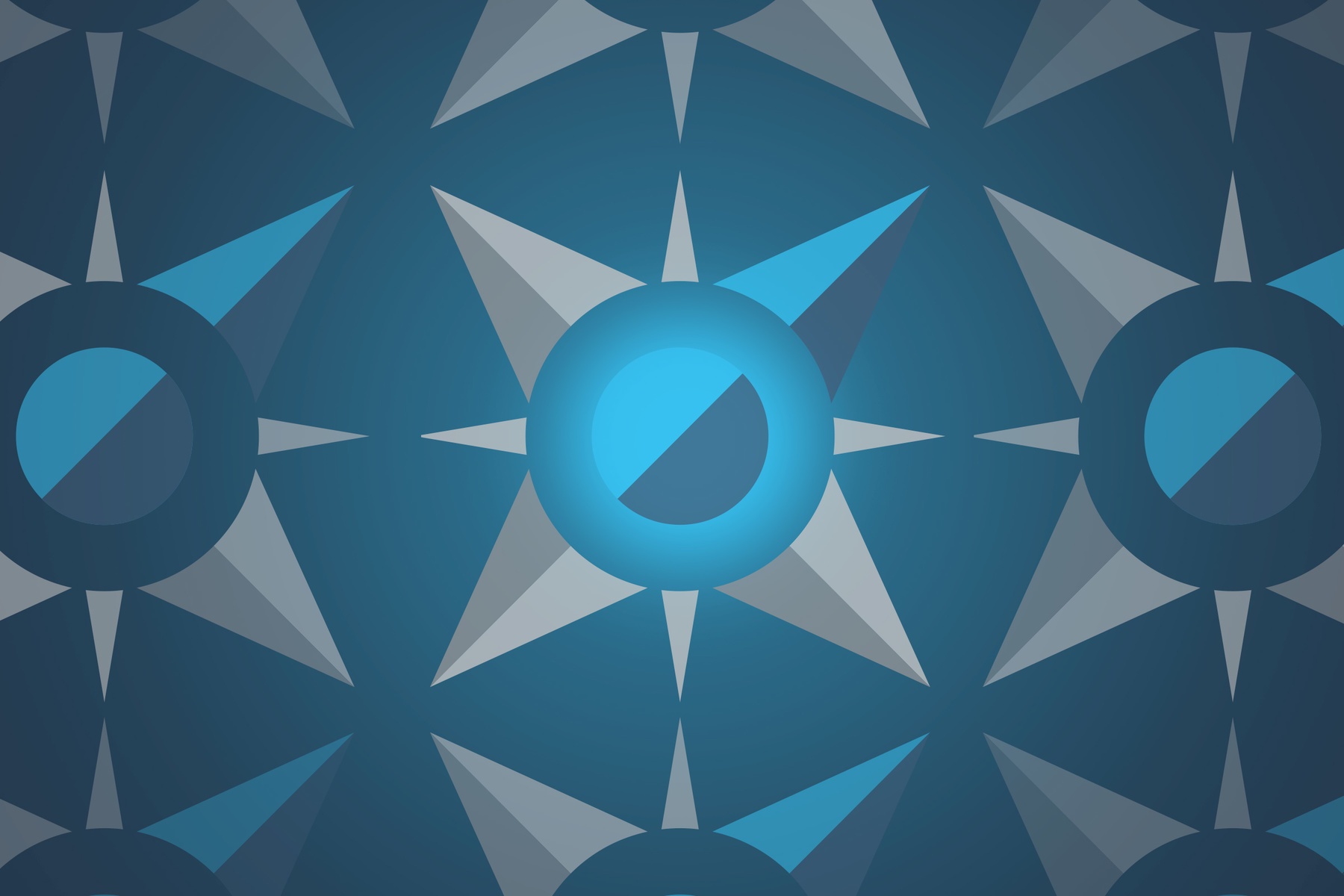 College Essay Coaching in Greenwood Village
A student's admission essay can be one of the most pivotal—and intimidating—items in a college application. In such a competitive admissions landscape, strong academic and test score results are insufficient to secure a spot at a top tier university. Whether applying through the Common Application, the Coalition Application, or another college-specific application, many college admission departments require applicants to submit a writing sample.
When beginning the college essay process, most college-bound applicants may feel skyrocketing stress levels. Proficient writing is one of the more challenging skills to master, because students often struggle to properly organize ideas. Given the importance of college application essays, high school students should begin brainstorming their thoughts during the summer before senior year. For students living in Greenwood Village or the nearby Denver or Boulder areas struggling to construct a memorable narrative, let Great College Advice® help you write a compelling college application essay!
How Important is the College Application Essay?
Some colleges put greater weight on the applicant's essays than other parts of an application. But in other higher education institutions, a student's grade point average (GPA), test scores, and high school curriculum typically outweigh the essay. Either way, prospective applicants must dedicate ample time to writing a cogent essay that will win over college admission officers. Without a strong essay, most college admission officers see applications as a series of numbers: GPA, SAT scores, and AP scores.
A personal statement introduces college admission officers to the student behind the grades, test scores, and extracurricular activities. More importantly, a captivating college essay may be the deciding factor between an acceptance or rejection letter from a competitive Ivy League school or other top university like Stanford, NYU, or USC. The personal statement serves as a strong writing sample and proof to admission officers that the applicant has the necessary skills to succeed in advanced college-level courses.
How Do I Make My College Application Essay Stand Out?
Every applicant is more than the sum of their grades, test scores, and extracurricular activities. But as college admission officers comb through tens of thousands of essays each year, students have a limited window to capture their attention.
Rather than using clichéd narratives, most successful college essays concentrate on growth and self-discovery, which enables applicants the perfect opportunity to highlight personal experiences. Instead of striving to write something purely academic, focus on composing a story using your unique voice. More importantly, your application essay should include descriptive imagery to demonstrate personal growth while taking the reader on a journey into your world.
The #1 College Consultants in Greenwood Village, CO – Craft a Winning Application Essay 
Located right outside Denver, Greenwood Village gives residents a mix of both urban and suburban living. Greenwood Village is home to 15,677 residents and ranked #12 for best suburbs to live in Colorado due to the very accessible parks and trails. Residents enjoy the endless hiking trails and beautiful scenery of Greenwood Village during the day, while nighttime it transitions into the perfect weekend spot. See a comedy show, a movie, or enjoy delicious wine with friends at InVINtions winery.
As college application deadlines approach, countless students dread, avoid, or procrastinate on the college essay until the last minute. At Great College Advice, we recognize that some students grapple to articulate thoughts or persuasively expand on concepts despite having a strong thesis. Luckily, our experienced team can help even the most frustrated writers fine-tune their skills by organizing their thoughts into clear and concise descriptions, sentences, and paragraphs.
To better ensure that college applicants receive proper essay support, Great College Advice offers three excellent essay-only packages:
College Essays A La Carte
Premium College Essay Package
Elite College Essay Package
Great College Advice will explore different writing styles while helping students learn to convey ideas effectively, concisely, and with strong grammar. Having helped many students from Cherry Creek High School, Grandview High School, Smoky Hill High School, and other schools throughout the Cherry Creek School District, our team has the resources and the drive to give your student a competitive edge in the college application process.
Let the experts at Great College Advice mold your incomplete draft into a narrative that will grab your audience's attention and paint a captivating picture of you at your best. Dial (720) 279-7577 to connect with our college essay application coaches today.
Learn more about our services