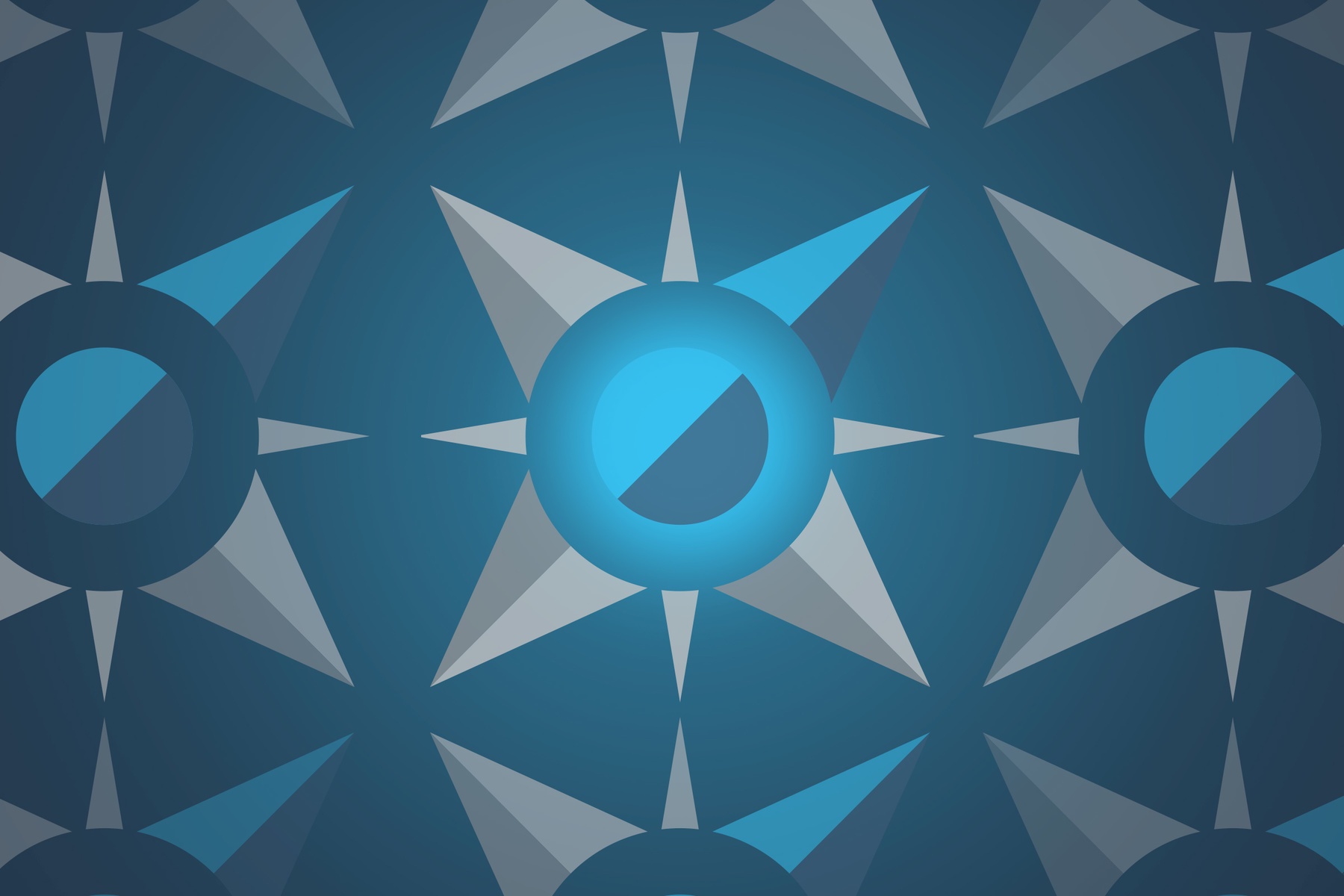 College Planning Counseling in Castle Rock
Since 2007, Great College Advice® has supplied comprehensive college planning to Castle Rock high school students and others throughout the Denver & Boulder areas. College admissions consulting services require focused energy and dedication. Parents recognize earning a degree from a top-tier university – like Harvard University or Dartmouth College – represents one of the largest investments that a family will make in their child.
Our extensive college planning and admissions experience enables us to provide a level of service that few others can offer. We divide our college planning process into five distinct modules.
College Roadmap Planning Session
College Prep in High School, including academics and extracurriculars
Creation of a  Balanced College List
Crafting Winning College Applications
Writing Great College Essays
These modules can be mixed and matched in any combination to provide you with the customized advice you need most to be successful in mapping your college journey. Whether seeking high school class recommendations, summer program ideas, or extracurricular activity options, Great College Advice's personalized college-planning curriculum encourages the student to take an active role in their college selection process.
What's the Difference Between High School Guidance Counselors and Private College Planning Counselors?
While some overlap does exist, high school guidance counselors and private college planning counselors deliver different benefits and levels of service for high school students. Public high school guidance counselors help students to transition between schools, organize their academic schedules, and provide recommendations for a better high school career. Furthermore, high school guidance counselors help students cope or manage personal issues such as teacher conflicts, classroom struggles, or even bullying.
In most high schools, guidance counselors help students with the college application process on a limited basis. Since school counselors work for the school district, students have access to these services for free. But in recent years, due to economic challenges, Colorado high schools' college planning resources have been in decline. As a result, more high school students have turned to private college planning counselors because of both the intimate nature of their advising and the hyper-competitive nature of selective college admissions.
Private college-planning counselors have no affiliation with a student's school district; instead, they work for an independent company. Private college-planning counselors utilize an intimate knowledge of schools, degree programs, and admission practices, thereby helping to increase a high school student's chances of enrolling in his or her first-choice university. By offering more in-depth services, private college planning counselors devote greater depth, time, and insight into:
Career and interest assessments
Developing a resume
Extracurricular planning
College list development
Preparing for college interviews
College application (detailed guidance, review, and packaging)
Writing a personal statement
Organizing campus visits
Should Students Hire a College-Planning Counselor?
While many colleges have simplified the admissions process thanks to online portals, the work and planning leading up to the submission process is still critical, often beginning in freshman year. Before hiring a college-planning counselor, high school students and parents should assess their post-high school needs and ambitions. For students wishing to attend an Ivy League school, a private college-planning counselor can significantly improve your chances of acceptance.
While no college-planning counselor can promise a spot in a top-tier school, a college-planning counselor will mold you into a strong applicant. And a strong application can also possibly land you a merit-based scholarship or tuition grants. A professional college-planning counselor will keep students on track through each step of the college search, application, and selection process.
At Great College Advice, our college planning team has meticulously guided hundreds of students through the process, providing support throughout every phase of the admissions journey. We designed our personalized approach to maximize opportunities to secure a spot at a student's 'best fit' schools.
Receive Help From The Top College-Planning Counselors in Castle Rock, CO
Situated midway between Denver and Colorado Springs, Castle Rock rests along the magnificent Rocky Mountains with an elevation of 6,202 feet above sea level. While it has long been considered a small town, Castle Rock's population has exploded over the past several years. Named for the prominent castle tower-shaped butte near the center of town, many call Castle Rock home due to its rapidly growing economy, excellent school system, and numerous outdoor amenities.
People continue to move to Castle Rock for many attractive factors, including a scenic, convenient location about halfway between Denver and Colorado Springs, low crime rates, and a near-perfect high school graduation rate. Castle Rock boasts 87 miles of trails, 6,000 acres of open spaces, more than 50 public parks, a historic downtown area, and the largest outdoor outlet mall in Colorado. The massive Outlets at Castle Rock has more than 95 stores and is the largest outdoor shopping center in the state. Students living in Castle Rock attend schools operated by the Douglas County School District, which includes ten elementary schools, two middle schools, two charter schools, one magnet school, one alternative high school, and two high schools: Castle View High School and Douglas County High School.
The right time to start planning for college is now! Great College Advice is committed to helping students make informed decisions to achieve their education and career paths. We help students as early as 8th grade discover interests, passions, and talents, and then draw connections between those abilities and college for the future.
From college planning and preparation to college selection and applications, your high school student will successfully achieve their college goals with Great College Advice's expert guidance. If you would like more information about how the services at Great College Advice can help you and your family through the college admissions process, please give us a call at (720) 279-7577.
Learn more about our services