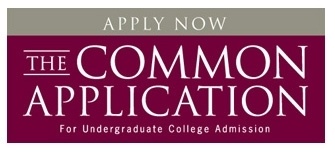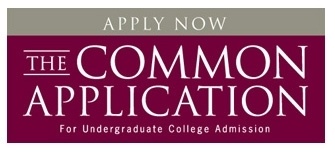 It's August 1st and yes, the Common Application website is live!
What does that mean to you?  If you're a rising senior, it means that it's a good time to open up an account with the Common Application and begin inputting the preliminary information so that you can save time later.  You can also read the essay prompts get started on a rough draft.
This year, 45 additional colleges decided to join the list of schools who will accept the Common Application.  They include everyone from UNC Chapel Hill to USC.
But if you're waiting for UCLA or Berkeley to to join the Common Application, don't hold your breath.  For large universities it makes more fiscal sense to have their own applications.  The Common Application is free for students but not for the schools who use them.
Schools generally don't mind paying  a small fee to use the Common App because it usually increases the number of applicants they receive.
One last piece of advice.  The Common App might be "live", but when you click on the college of your choice, it might not have its supplemental essay questions up yet.  For those prompts, you might have to wait a few more weeks.
Juliet Giglio