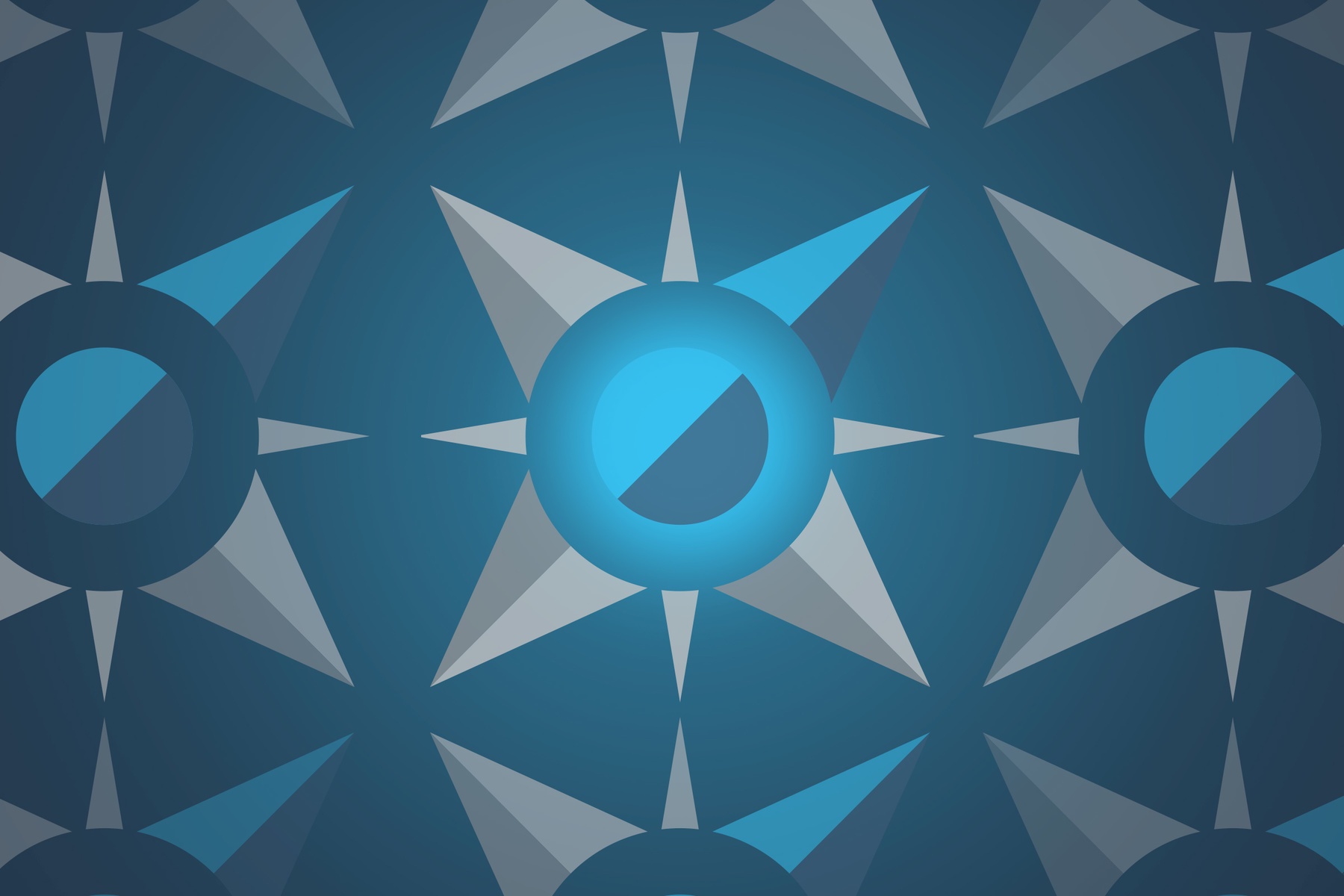 10 Essential Tips for a Successful College Admissions Process
…and how you can ensure the best possible outcome for your child
Thank you for your interest in our E-Book. These 10 essential tips will set you on the straight and narrow path to success.
Just fill out this form and you'll be directed to a digital download of our E-Book.
Want to stay informed about college admission trends? Want to be able to ask questions of experts who can give you some Great College Advice®?