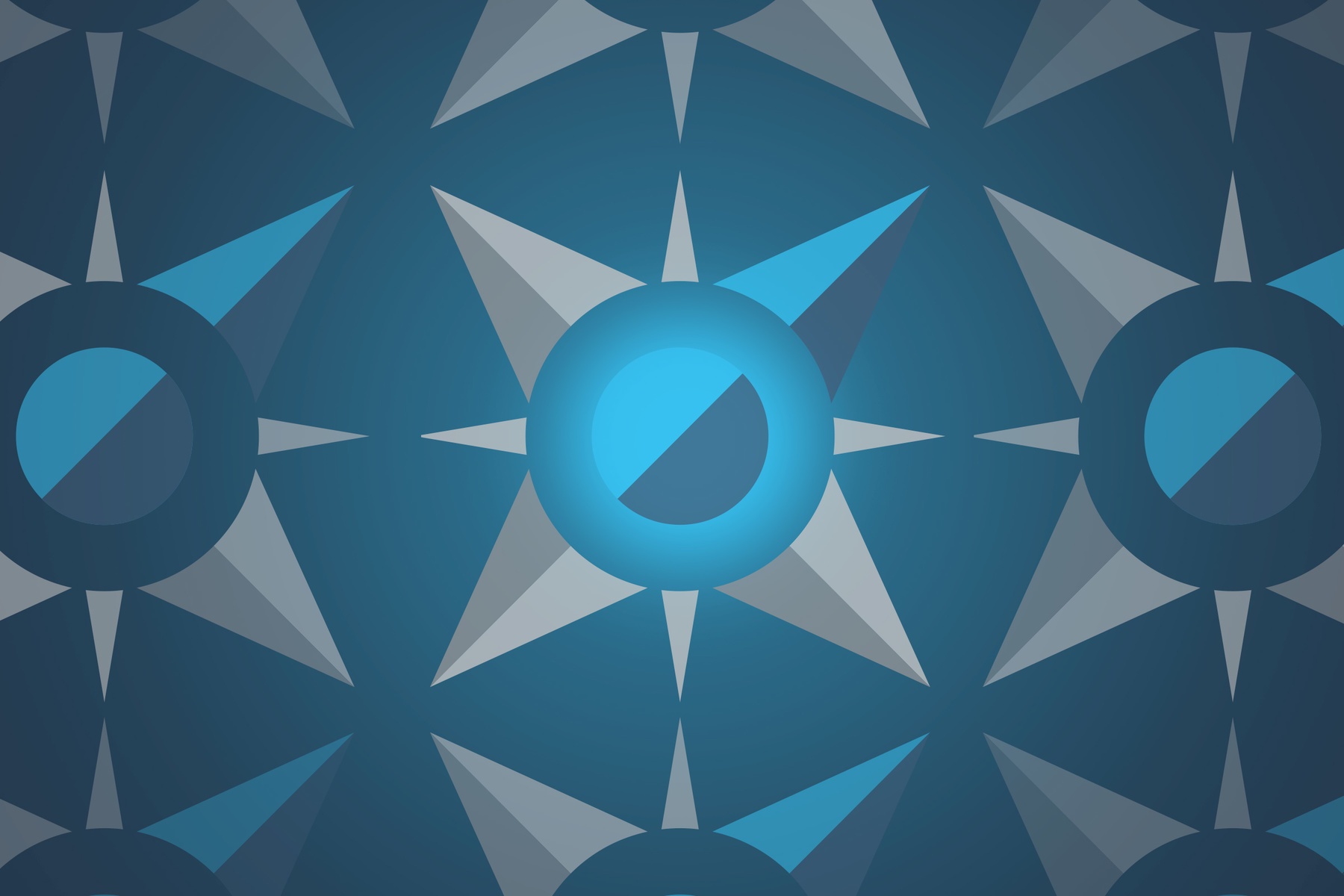 Nailing the College Interview
Learn How to Nail the College Interview
Are you getting ready for college interviews?
Wondering how to master the interview? Want to be both relaxed and prepared? This comprehensive e-book will help you make a great first impression. Just complete the form and you'll be redirected to a digital download.
Want to stay informed about college admission trends? Want to be able to ask questions of experts who can give you some Great College Advice®?