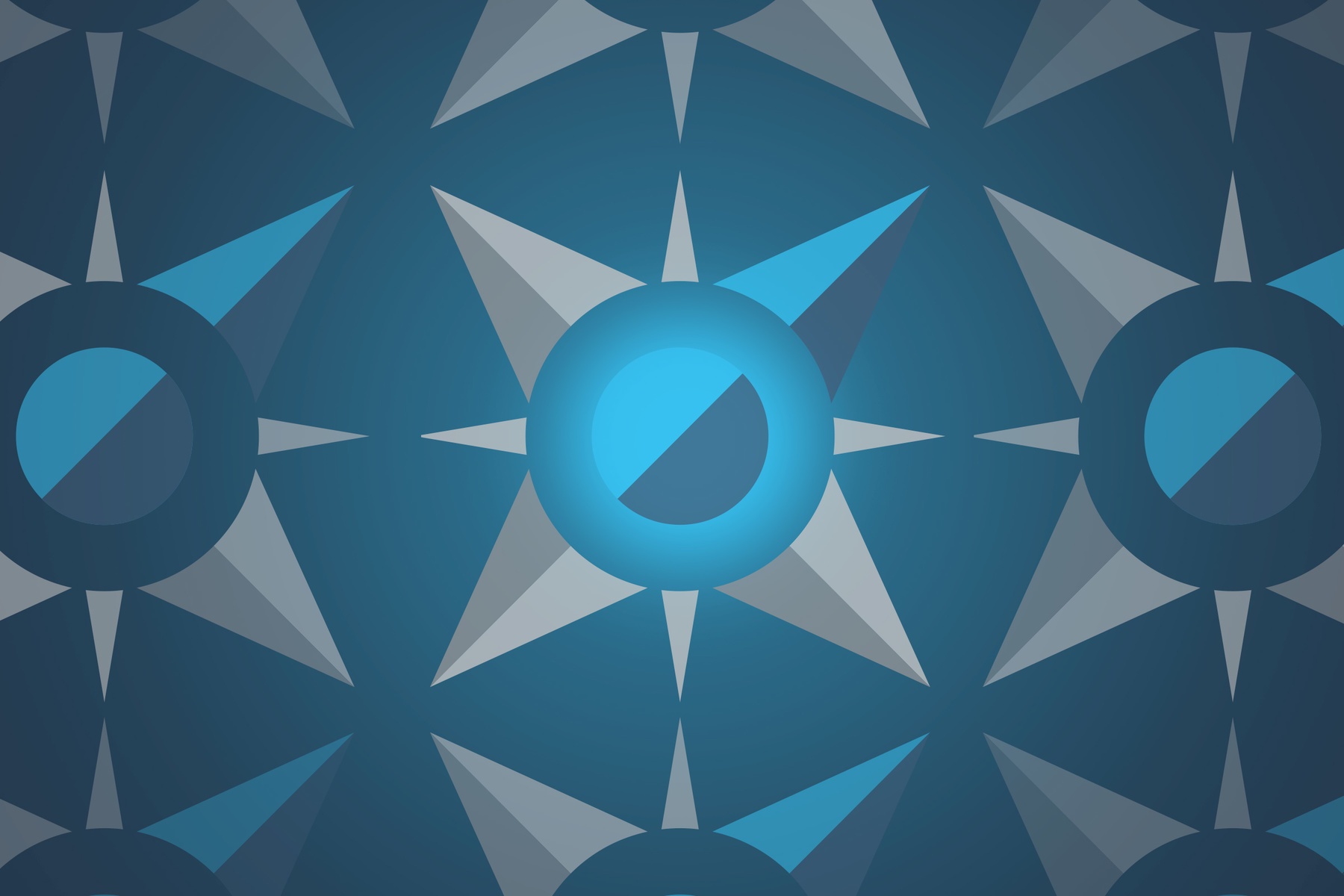 What Does Your GPA Really Mean?
Thank You
Thank you for your interest in this important e-book. Inside, you will find all the information you need to understand what your GPA really means and how to calculate it. If you have questions after reading it, we're happy to set up a consultation. Just give us a call.
Want to stay informed about college admission trends? Want to be able to ask questions of experts who can give you some Great College Advice®?