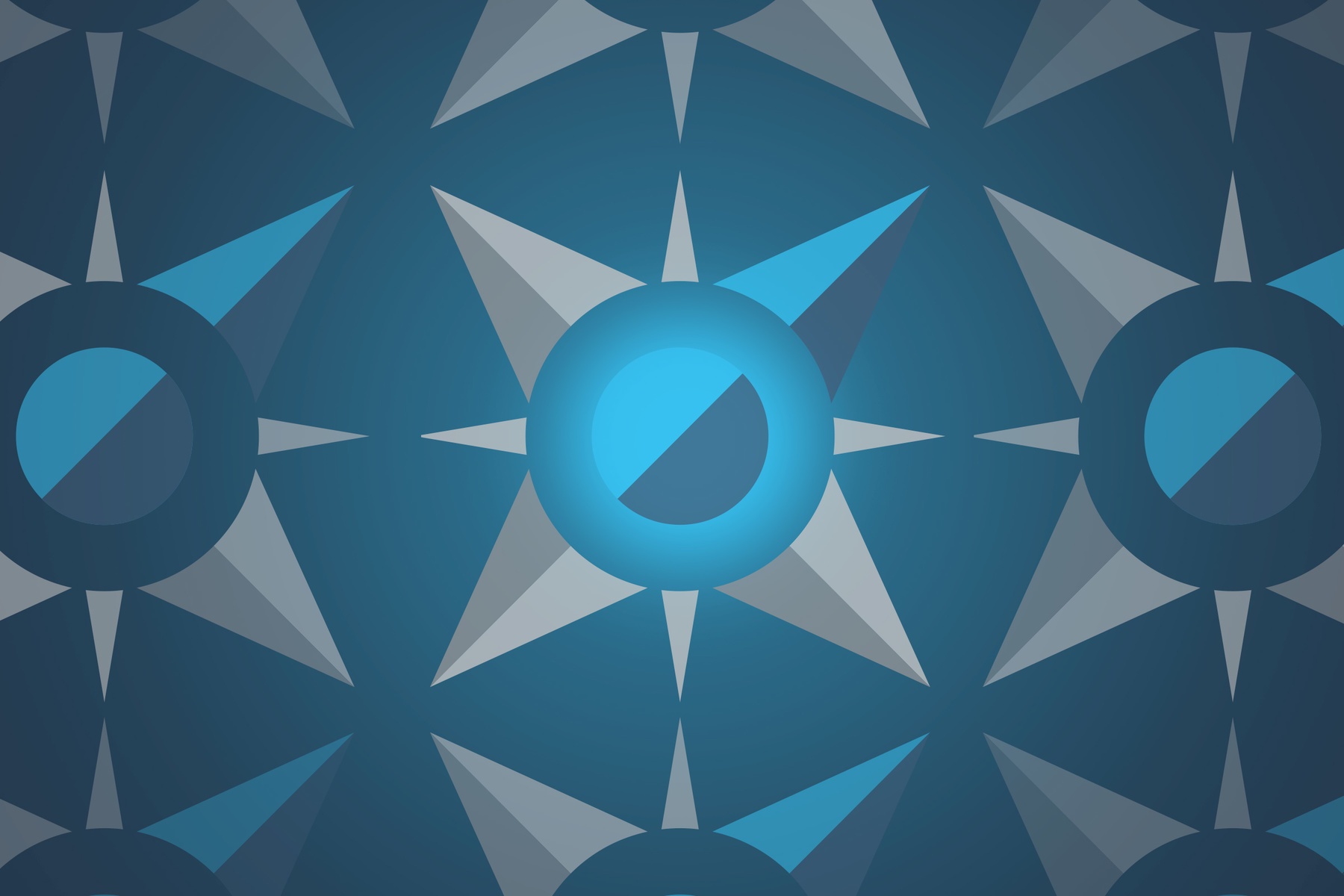 Day 1: Why Go to College?
Don't forget to read my message below the video!
Free Email Video Series – Day 1
Don't forget your homework -> Worksheet/Exercise: Your reasons to go to college
Here's what you'll learn in the video:
Harvard asks a question on its application: "What specific plan, if any, do you have for using the education you hope to receive?"
If Harvard asks this question of its applicants, perhaps it's a question worth considering for every applicant to every college.
The fact is that there are many, many reasons to go to college.
For example, you may be going to college to get a better job (whatever the word "better" means to you). Or perhaps you're hoping to make more money over the course of your life (though you still have about a one-in-a-thousand chance of getting into the one percent of income earners in the United States even if you don't earn a college degree).
Maybe your primary reasons are to learn things that interest you, or to gain a general knowledge and appreciation for ideas. If so, you'd be like the overwhelming majority of students these days (according to a study by the Higher Education Research Institute at UCLA).
Or maybe your priorities are to gain independence, develop your social life, and have a lot of fun experiences (although I'm not sure that these goals are worth paying $75,000 per year in order to obtain).
Still other students are focused on developing their "soft skills" during their college years by becoming better writers, training their analytical minds, learning how to present their ideas in front of groups of people, improve their cross-cultural competencies, and develop their leadership abilities.
Whatever your reasons for attending college (and paying those outrageous tuition bills), you need to have a solid understanding of those reasons.
Why is it important to have an answer to the question, "why go to college?"
There are a slew of them—beyond writing that essay for your Harvard application.
• You will be better able to identify colleges that fit
• You can choose appropriate majors more easily
• You can develop a clear strategy for your application
• Your chances for admission will go up
Most of all, you can justify—to yourself—why you are spending the money you are spending. While it's difficult to calculate with any specificity the "value" of an experience like education, it becomes a bit easier to conceptualize your "return on investment" when it comes to those higher education costs.
The other thing is that if you understand your goals for your college years, you're more likely to actually achieve them. Too many young people wend their way onto a college campus (again, after paying a ton of money for the privilege) without a clue as to why they are there.
Many kids are going to college these days simply because it seems to be the next logical step after high school. Or they go to please their families or to live up to their own expectations of themselves (even if they have no real interest in attending classes, reading books, writing papers, and taking tests).
Even worse, just under half of all students who start college never finish their degrees. Again, they have shelled out a ton of money to get themselves started. Many have taken on tens of thousands of dollars in loans.
And THEN they realize that college really isn't for them.
And they drop out.
Time wasted.
And money wasted… A lot of money wasted.
This portion of our video course will help you sort out the reasons for which you believe higher education is an essential next step on your personal and professional journey. It will help you solidify your plan for the future and clarify the real value of the experience.
As always, if you have questions, you can ask whatever you like in our exclusive Facebook group. There, you can contribute to our community and get answers to your burning from me and other members of our team.
After you watch today's video and complete your assignment establishing your priorities for your education, you'll be all set for tomorrow's topic: How to choose the right college for you.
Next Lesson in 24 hours via Email: How to Choose a College