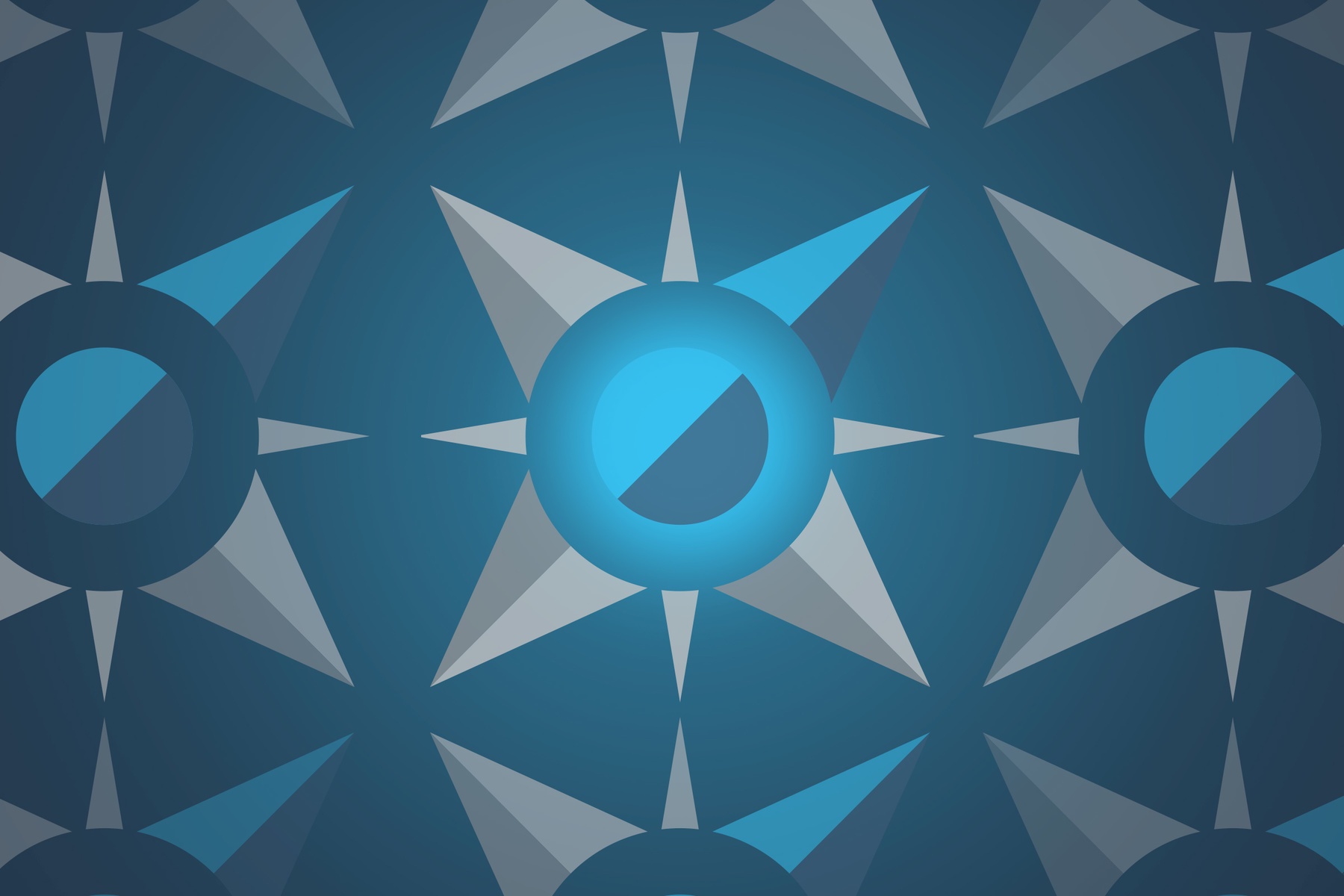 Day 7: Developing a Coherent Application
Don't forget to read my message below the video!
Free Email Video Series – Day 7
Don't forget your homework -> Worksheet/Exercise: Messages and stories
Here's a quick run-down of what you'll learn in this video.
The application is the means by which you tell your story to the admissions office.
You spend four years honing your academic abilities, developing your extracurricular interests, and growing and maturing into a young adult. And then you cap it all off by filling out a little web-based form with limited space to wax eloquent about your many accomplishments and aptitudes.
Seriously, most kids are surprised at how easy it is to complete the Common Application and other applications.
Most of the bits and bobs of the platform are simply fill-in-the-blank, choose an option from this list and that one, and paste your essay
in the space provided. It can all be done in an hour or two.
But as we have said over and over in this course, all the little stuff is fairly simple. It's making decisions—and developing strategies— that require the deep thought.
You need to have a strategy for your application.
You need to be very clear in your own mind about the messages you plan to communicate to the admissions office.
With this clarity, you will be able to convey the most important aspects of your candidacy in a way that is concise and convincing. Without clarity, your application will be a hot mess of disjointed thoughts that may leave the reader confused—or at least unenthused —by your presentation.
1. Consider your story
Before you launch into completing the application forms, have a good think. What messages are you trying to convey?
– Why do you want to go to college? If you started out with this question in our course, you'll be more than able to answer this critical question and ensure this answer runs throughout the various sections.
– What have you done in the past that predicts future success? Remember that an offer of admission is less a "reward" for a job well done in high school than it is a bet on your future potential. How can you link past accomplishments with future potential?
– What makes you an interesting person to hang around? Will you be a good citizen on this campus?
As I say to the students I advise, you want to demonstrate that you are a capable, curious, and dedicated person who is able to make connections with others in a way that will make admissions officers believe you will make a positive contribution to the life of their campus.
2. Opportunities on the application to tell your story
Despite the limited nature of an application, you have many places on it in which you can tell your story.
3. Activities section
You can share your interests and accomplishments through the list of activities you enumerate on the application. Be sure to put them in an order that reflects the story you are trying to tell.
4. Essays
The personal statement and supplemental essays (if any) are an excellent place to communicate your values, your priorities, and your perspective on life. Of course, you may also be able to showcase one or more of your talents on the essay—as long as you work within the confines of the prompts. In any event, you can use the essay to advance your story.
5. Recommendation letters
These are an often under-appreciated aspect of your application. Your teachers and counselor can help you extend and amplify your story. But first you need to be able to communicate your story yourself, and then you need to share that story with your recommenders so that they can assist you in its telling.
6. Additional information
Some application platforms, like the Common Application, allow you to add additional information about yourself, and this is another excellent opportunity to share more about your story. You should not repeat any of the information that appears elsewhere in the application. But if you have aspects of your story that appear nowhere else, then the additional information section is just the place to put it.
Your essays…
Obviously the most flexible space in which to tell your story is in that personal essay. You have 500-650 words in which to construct your narrative, develop the principal character (that's you), and convey those messages that make you into a living, breathing, three- dimensional human being.
However, the best essays are ones that reconnect with your big why: your values, your perspective, or your philosophy of life. Here, again, it never hurts to return to the first question of this course:
– Why are you going to college in the first place? – What is the purpose of your education?
– What do you plan to do with it beyond college?
In other words, it pays to think about the next installments of your story. The one you write today is the first volume to age 18.
What do you think will come next, and what character traits, personal ideals, and new experiences will inform the future trajectory of your story?
For homework this time, I want you to take some time to brainstorm the messages and themes of your application.
What do you hope to convey to the admissions office?
What words, concepts, and stories will ensure that the reader gets an accurate and full picture of who you are as a person—even from this limited, clunky vehicle that is your college application?
If you are clearly able to identify the things you want to communicate, the more successful you will be in actually doing so.
So get to work on that application now. It's never too early to identify the themes, even as you continue to develop them every day while you live your life to the fullest.
As a special offer to you for going through my email video masterclass, I'm offering you our Roadmap Planning Session, normally $450, for only $375—a $75 discount.

Are you uncertain about how to create a winning application strategy? Just sign up for the Roadmap Planning Session with me for the low price of $375 and I can help you write your story in a compelling way.
Tomorrow we'll have one more video to summarize and wrap up what we have learned in one short week.
Next Lesson in 24 hours via Email: Wrap up & feedback