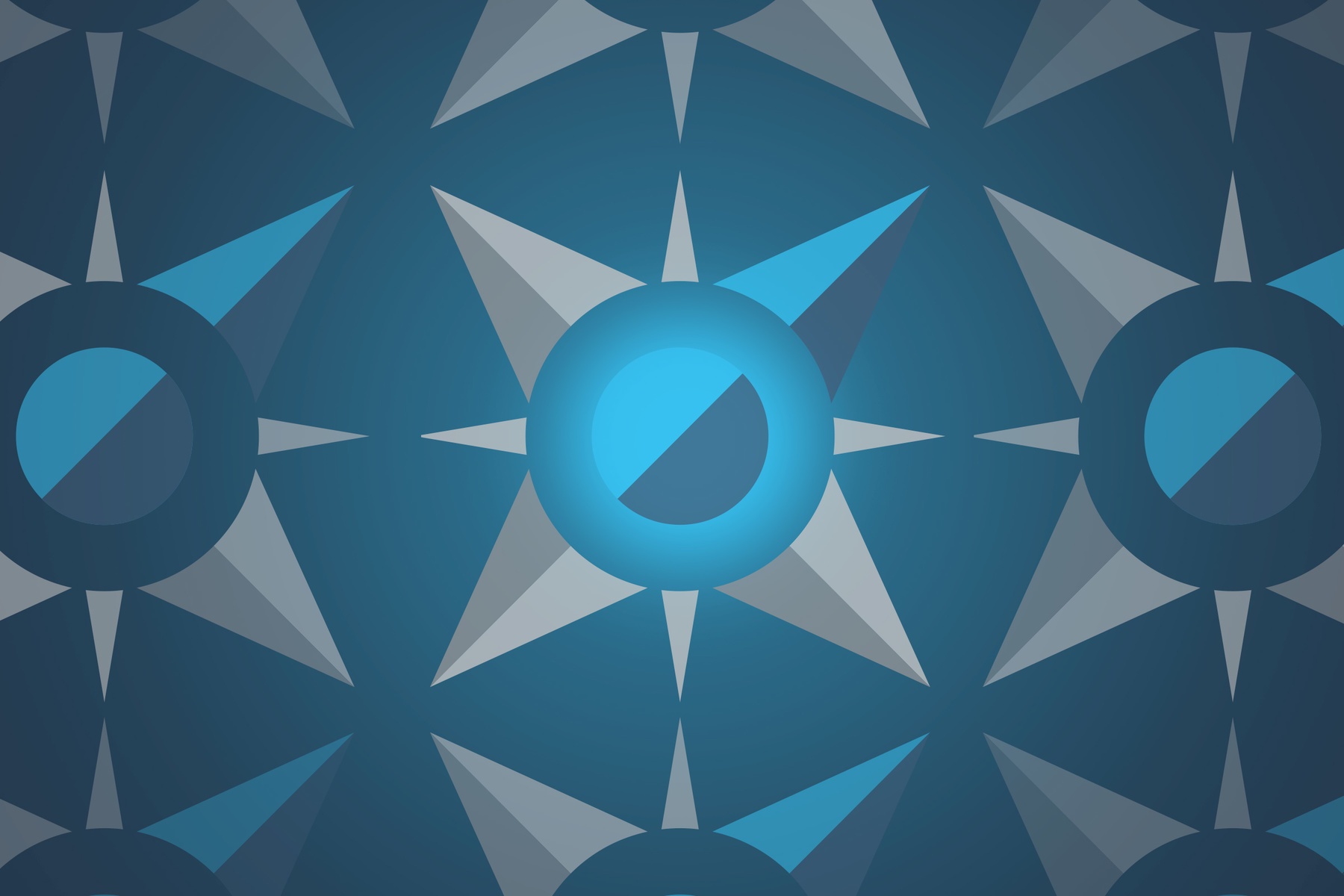 Day 8: Wrap Up & Feedback
Don't forget to read my message below the video!
Free Email Video Series – Wrap Up & Feedback
I want to thank you again for joining me on this week-long journey through the most critical aspects of the college preparation, selection, and application process.
As a way to wrap up this course, I want to recap what we have learned.
Why go to college?
This is a simple question without a simple, one-size-fits-all answer. You need to think carefully about your reasons for going to college. The experience is a huge investment, and only if you are clear about why you want a college degree will you be able to extract every dollar—and minute—of value from it.
How to choose a college
In making any decision, it is important to have rational criteria. You can add a bit of "gut instinct" and other emotional factors, but you don't want to leave such an expensive decision to irrational whims. Dig down into the reasons for which you want to attend college. Only then will you be able to get everything you need—and a lot of what you want.
How to choose a major
This is another important decision that most young people do not spend enough time considering. It flows, in part, from your reasons for attending college in the first place.
But you need to line up your natural abilities and talents with your interests and curiosities. You need to understand how different majors are constructed so that you don't wade into a major that sweeps the feet out from under you.
Consider your options, and know that while a major is an important element of our higher education experience, there are many other ways to learn necessary knowledge and skills.
The role of extracurriculars in admissions
Your activities are important avenues to explore your interests, curiosities, and talents. They may also provide opportunities to expand and apply your knowledge and skills.
These activities will likely inform the sorts of colleges that suit you best, and also can become critical factors in choosing your major or career. The bottom line: get involved.
Estimating your chances of admission (and money)
Your chances of admission depend on a great number of things: your GPA, your test scores, your essay, your high school course choices, the selectivity of the college, the other students applying that year… While it's impossible to pinpoint exactly whether or not a certain application will be successful, it's important to estimate what your chances are at getting in (and getting scholarships) to the schools on your list.
How to pay for college
This aspect of the college process is undoubtedly the most painful. It can also be the most limiting for many families.
The important thing is not to underestimate your value in the marketplace for higher education: you may find that if you work hard and achieve that you may end up paying less for college than you expect.
However, don't count on miracles. Inform yourself as to how much need-based or merit-based aid you might expect at different colleges and universities. Then create a realistic budget to ensure that you don't get weighted down by too much debt.
Develop a coherent application
You have a final opportunity to tell your high school story on your application. However, the application has severe limitations as a narrative structure. So you need to think clearly—in advance—about the messages and themes that you want your reader in the admissions office to absorb.
Thank you for joining our Facebook group, College Admissions Experts. Feel free to remain in the group and share your questions and concerns with our team and with other families who are also mapping their college journeys.
As we come to the end of our video masterclass, I'm offering you our Roadmap Planning Session at the discounted rate of $375 one last time.

This special offer will expire in 48 hours, so if you feel you need a kickstart in any aspect of the college process, I hope you'll sign up before it's too late.

No matter where you are in the process, you are welcome to schedule this call. I look forward to speaking with you soon.

Sign up here below.
Book a one-hour call with me
Only $99 for the next 48 hours!