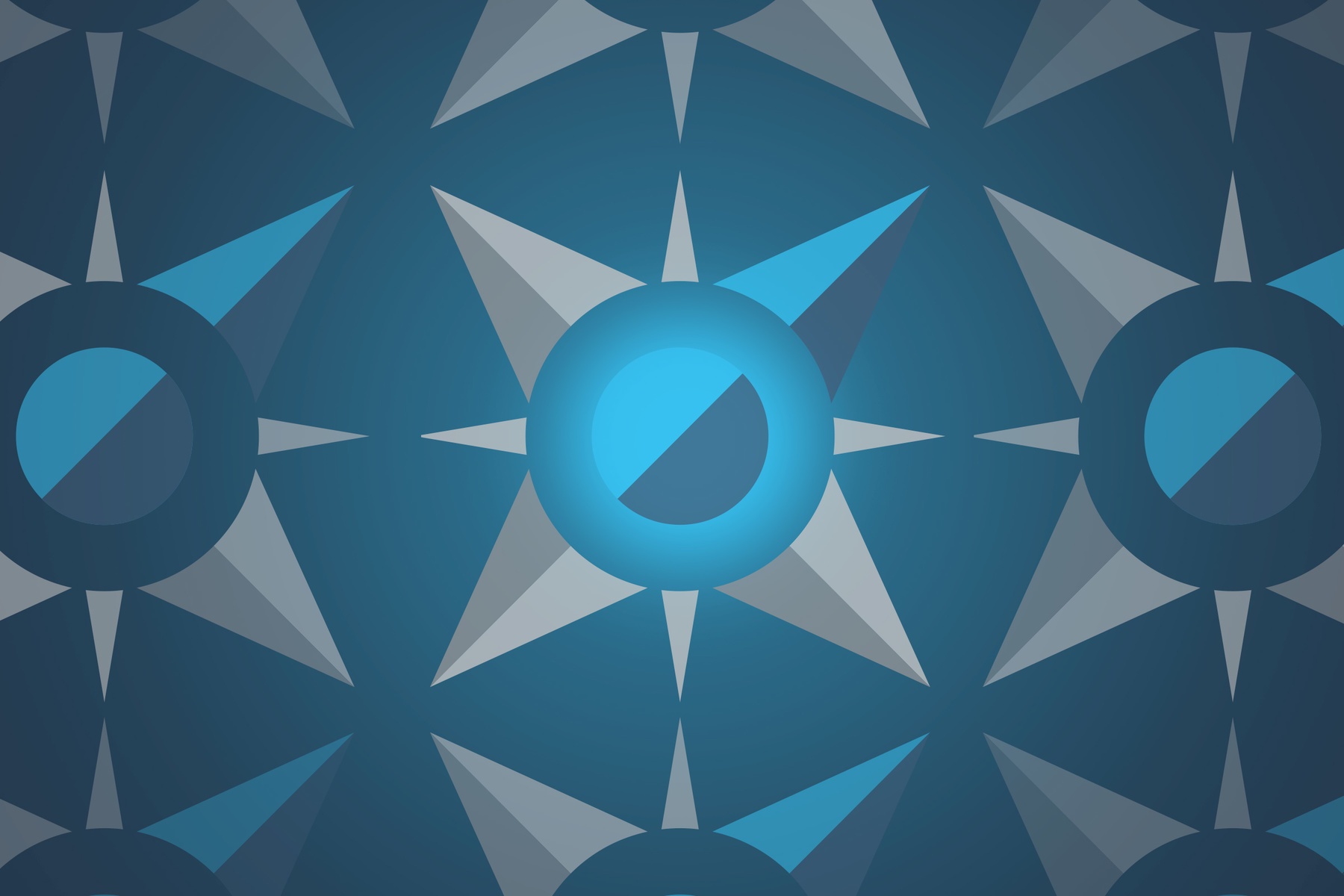 Join a renowned college admissions consultant in a Live Webinar
Higher Ed and Covid-19: What's Changed and What Hasn't?
April 29, 6:30 p.m. EDT (4:30 p.m. MDT)
What You'll Discover in This Live Webinar
Secret 1
Understand how colleges are responding to the Corona pandemic.
Secret 2
Discover how you can guide your choice in selecting a college by focusing on the unchanged aspects of the college admission process.
Secret 3
Identify various scenarios—the "What ifs?"—that may color the admission process and how you can adjust.
Presented by Dr. Mark Montgomery
Mark Montgomery, PhD, brings his years of experience as a teacher, professor, and college administrator to
help his clients navigate the admissions process in
light of COVID-19.
Having attended and worked at top colleges (Dartmouth, Tufts, Harvard, Yale), he understands what it takes to be a top student and the unchanging processes that you can rely on to get your family though these troubled times.
Mark and his team have one of the best (if not the best)
track records in getting students into their desired colleges.
Everything Has Changed Because of Covid-19 and Yet Some Things Never Will
What do families—and high school students—need to know about the college admissions process in these times of upheaval and uncertainty?
This Live Webinar starts with a presentation of the "three secrets" of college admissions.


In times of change, these are the unchanging aspects of the process.
Surprisingly, these secrets are the things that almost every family gets wrong as they embark on the college selection and application process.
Understanding these secrets will empower you to maximize your own interests—no matter what changes Covid-19 brings to the landscape.
In This FREE 60-Minute Training You'll Discover...
We will address the ways in which Covid-19 will change—or not—the way in which high school students and their families navigate this landscape.
Certainly there will be changes. For example:
SAT and ACT tests have been canceled
More schools are going test optional—at least temporarily
State universities will get less funding from state legislatures
Summer programs are being canceled
And then there are the "What ifs":
What if the stock market doesn't go back up?
What if financial aid dollars shrink?
What if colleges cannot open in the fall?
What if colleges have to close up again due to another spike in infections?
We will provide a link to download these FREE RESOURCES at the end of our Webinar.
FREE GUIDE
How to Plan the PERFECT Campus Visit Without Wasting Time and Money
FREE E-BOOK
7 Reasons Why Most People Don't Get Into the Ivy League
FREE E-BOOK
10 Tips on How to Manage the Admission Process
What our studentss say about us and our course
"Most of my friends, now applying to college, are spending large amounts of time and energy trying to figure out the college application process. As an incoming Freshman to the University of Chicago, I am grategul to have had the opportunity to work with Mark. I wholly recommend his meticulous approach as it has both saved me time and delivered the results I was after."
"When I first began working with Mark Montgomery, I realized that he was willing to offer so much more. He gave forth as much effort as I put in to the process; I felt like I was at the helm, steering the search where I saw fit, but with his always-available guidance. And for that I am immensely grateful. The college search may seem insurmountable, but with someone like Mark at your back it can actually be satisfying, strengthening, and fulfilling."
What our families say about us and our course
"Working with Mark gave us great confidence in our daughter's choice of a college and assurance that she was applying to and considering schools that fit well with her personality and interests. He also helped us avoid a lot of the stress and conflict that I think can arise when kids are going through the application and selection process. We had a wonderful experience with him."
"I count Mark among the many that have made significant impact in my daughter's life, but most especially in her plans for college. I feel most fortunate to have crossed paths with Mark—the right person and skills at the right time. Mark expanded my daughter's opportunities in a world we would not have found on our own. Mark's special talent is one that we very much appreciate and respect, and he has made an important difference in our daughter's life. Mark Montgomery receives my highest recommendation as you consider a college counselor to assist your future college student."
Discover How You Can Relieve Stress and Anxiety Through the Pandemic
WHILE Saving Time and Money on Your Journey