Montgomery Guides Students, Parents Through College Admissions Maze

by Rosemary Fetter
9 October 2008, p. 26
Reprinted with permission.
For many high school students and their parents, selecting the right college can be very confusing and even anxiety producing.  There are so many choices to be made:  Public or private college?  In-state or out of state?  Conservative or  liberal?  And the tasks seem endless, from choosing the right high school courses, to registering and studying for tests, researching colleges, completing applications, writing essays, college visits and interviews.
Montgomery Educational Consulting helps to de-mystify the process, providing expert advice to students and their families as they navigate the college selection process.
"I do the same thing that a college counselor does, but on a much more personal level," said Mark Montgomery.
The counselor in an average public high school serves more than 300 students, and the ratio is even higher in larger schools. Counselors have little time to provide the individual attention that is often needed.
"I work with students and their  parents to develop a college plan based on the student's abilities, needs, interests and aspirations," he said.  "I help guide them through the admissions process and develop a college plan and strategies for college visits.  I show students how to write essays that stand out in a crowd, and, as a  part of strategizing, I can also help with scholarship applications."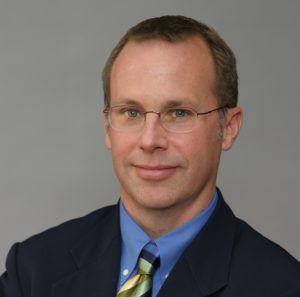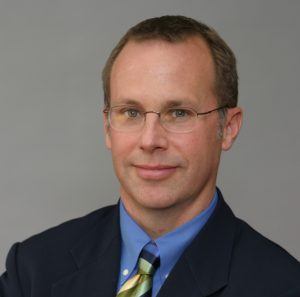 A cum laude graduate of Dartmouth, Montgomery received his M.A. and Ph.D. from Tufts University, Fletcher School of Law and Diplomacy, and his professional Teaching License and coursework in Educational Administration from the University of Northern Colorado. He has been an associate dean at the University of Denver, admissions counselor at Fort Lewis College, and external evaluator for teaching and learning programs at other universities, including Yale University and the University of Kansas.
"Since college is such a major investment, making the right choice at the beginning is important," he said.  "Colleges are becoming more and more selective.  For example, last year, Harvard accepted only 7 percent of applicants, making this the most difficult year ever.  Families are turning to people like me to get ahead of the game and help them understand how the admissions game works."
In Holly Hills area," Montgomery added, "about 25 percent of students go to a private four-year college.  It's important to find the right fit.  A student came to see me recently, a liberal freethinker who was looking at a very conservative college.  It worked in terms of SATs, but in terms of environment, he probably would have been miserable and transferred before long."
Montgomery also points out that the popularity of a school does not affect the quality of education.
"Not all clients are Ivy League bound.  I work with a variety of students, average kids and kids with disabilities.  What's important is to find the best fit," he said.
Montgomery also does some pro bono work for Montbello and Adams City high schools and provides help for graduate school students and veterans from the war in Iraq.
"I generally work with two groups, those who start planning for college early and those who don't much think about it until the last  minute,"  he said.  "Of course, it's always better to start early, even freshman or sophomore year, and plan your courses accordingly.  But even for those who wait, there's no need to panic.  We can help."