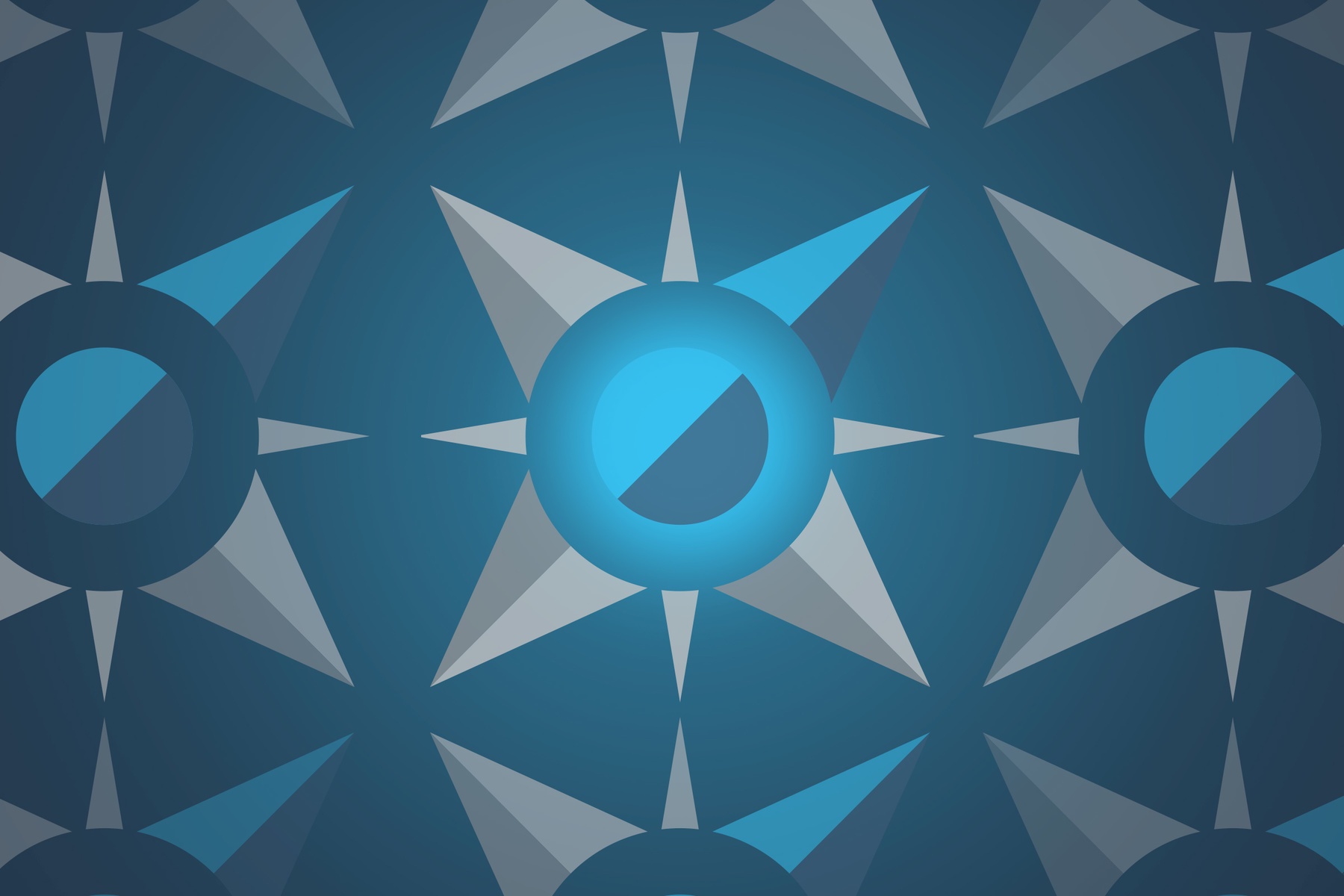 Private College Counseling in Boulder
In today's academic landscape, the college application process has become more nuanced and competitive. With so many students securing outstanding college exam scores, waiting until senior year to prepare for college is no longer a smart option. Schools that were once considered "safety schools" by some students have become more selective.
The summer before your senior year is an ideal time to begin working on your college applications. However, it makes sense to start the college process well before then. Great College Advice® helps students and parents in the Boulder area and across Colorado navigate the college search and application process. With help from one of our private college counselors, students in Boulder can build an academic record that supports long-term goals. Whether you're a high school student applying for freshman admission or a current college student seeking transfer to another program, Great College Advice stands ready to deliver unmatched support. Our unique background, extensive experience, online capabilities, and credentials enable us to serve students and families of all abilities, backgrounds and interests.
Do Students Need a College Counselor?
A private college counselor's main goal involves propelling students through the multi-faceted college admissions process. While many colleges now have easier submission processes due to online forms, the application process has not shifted in terms of being time-consuming for students with limited resources.
As experts, private college counselors can support students in numerous ways, starting early in their high school careers. A private counselor often assists with decisions surrounding the high school curriculum, extracurricular activities, and other tactics to help your student stand out from other applicants. When it comes time to apply to university, a college counselor knows precisely how to help students highlight their unique strengths and abilities in ways that will best resonate with college admissions officers.
Private college counselors can start supporting students even before they enroll in high school. For rising freshman, college admissions counselors can help shape a straightforward early academic pathway. After learning about a student's interests, academic ambitions, and career goals, the Great College Advice college counselors begin making suggestions, beginning with class choices and extending to extracurricular activities.
Finally, a private college counselor must work closely with your student to help identify what matters most in a school and weed out those colleges that aren't a good match. While families must decide together where to go to college, a counselor can help you make that decision by arming your student with the necessary tools and resources to make an informed choice.
What Should Students Look for in Private College Counselors?
A private college counselor will provide customized, one-on-one assistance for students and families throughout the entire application process. When researching nearby reputable private college counselors, parents and students will notice differing qualifications among professionals. A good private college counselor comes with years of experience and specialized expertise, including many who worked in college admissions offices.
Moreover, parents should seek out a private college counselor who will challenge and push your student to reach their potential. This encouragement can ultimately prove invaluable even beyond the hectic college application process. Most reputable independent college counselors will belong to the professional organizations that allow them to stay up-to-date on changes in the field and adhere to a code of ethics. Be wary of any counselor who guarantees admission to certain programs or writes essays for students.
The #1 Private College Counselors in Boulder, CO
With an enormously diverse population of over 107,000 people, Boulder is a charming city hidden in a small valley on the edge of the Colorado Rockies. Boulder gives both visitors and residents a breathtaking view of the mountains, plus an exceptional standard of living, a health and fitness-focused culture, and the youthful energy of a popular college town. Since nearly 85 percent of the businesses are locally owned and operated, you get to experience an eclectic assortment of restaurants, shops, and activities.
While walking through Boulder, you will see people constantly out walking, running, biking, rollerblading, and even mountain climbing. Boulder also boasts an impressive 5,000 acres of publicly accessible protected land with miles of walking, hiking, and biking trails. Students living in Boulder attend various schools in the Boulder Valley School District, including Boulder High School and Fairview High School. Boulder Valley is also home to several universities, including the University of Colorado Boulder, Naropa University, and Auguste Escoffier School of Culinary Arts.
Great College Advice is Boulder's one-stop center for college counseling. Our renowned team with years of experience can help your student develop a suitable action plan to reach your family's college admission goals. Our packages include:
12 months of unlimited guidance & support
Academic planning
Extracurricular planning and calibration
Early testing strategies
Relationship building with teachers, coaches, and other adults
Career exploration
If you would like more information about how the services at Great College Advice can help you and your family through the college admissions process, please give us a call at (720) 279-7577. We look forward to working with you and your student!
Learn more about our services