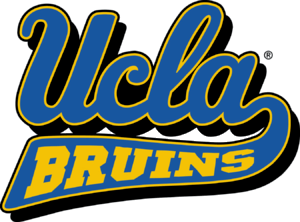 This past year, UCLA received more applicants for admission than any other school.  Just how many?  57,613!  That's more than half the capacity of the Rose Bowl where the Bruins play football.  And to make it even more difficult, almost half the applicants had a GPA of 4.0 or higher.  And the SAT scores increased by 15 points.  With so many 4.0 California and non-resident students applying, how does anyone get into UCLA?? How can an applicant stand out?  According to UCLA admissions, the way to shine is through your personal essays.  In a series of three blogs, we'll be addressing what UCLA is really looking for in its essays.
Essays are particularly important to UCLA admissions as they don't accept teacher recommendations.  This is really the only way they can get to know you beyond your test scores, GPA and extracurricular activities.  The essay is your one moment to tell your story, to talk about what makes you so special. It's also your chance to explain any discrepancy in your transcript or test scores.
In the next blog, we'll be looking at the personal essay questions themselves.
Juliet Giglio
Educational Consultant in California