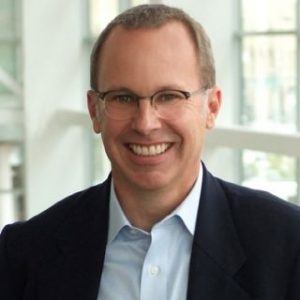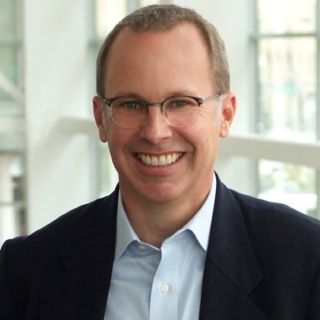 Emigrating to a new country is a stressful experience. Emigrating to the USA with a college-age child and trying to choose from over 4,000 American colleges is a really stressful experience. It's always a pleasure to help families navigate the educational landscape of their new home, and one mother of a Panamanian student gave her thanks in English and in español:
It was a pleasure meeting and working with Mark. His advice was key on improving my son's options when transferring colleges. I appreciated very much that he gives you his sincere opinion on what is best for the student, even if that differs from what the parent or student thinks is best. My family was very pleased with the outcome of my son's applications and with all the help and support that we got from Mark.
A. M., parent of student from Panama.
January 2016
****************
Fue un placer conocer y trabajar con Mark. Sus consejos hicieron que mi hijo tuviera más y mejores alternativas al transferirse de univerisidad. Aprecié mucho que Mark fue siempre muy sincero al dar su opinión sobre qué es mejor para el estudiante, aún si la misma difiere de lo que los padres o el mismo estudiante piensa que es lo mejor para él. Mi familia quedó muy complacida con los resultados de las aplicaciones de mi hijo y de toda la ayuda y apoyo que recibimos de Mark.
A. M., madre de estudiante de Panama.
Enero 2016