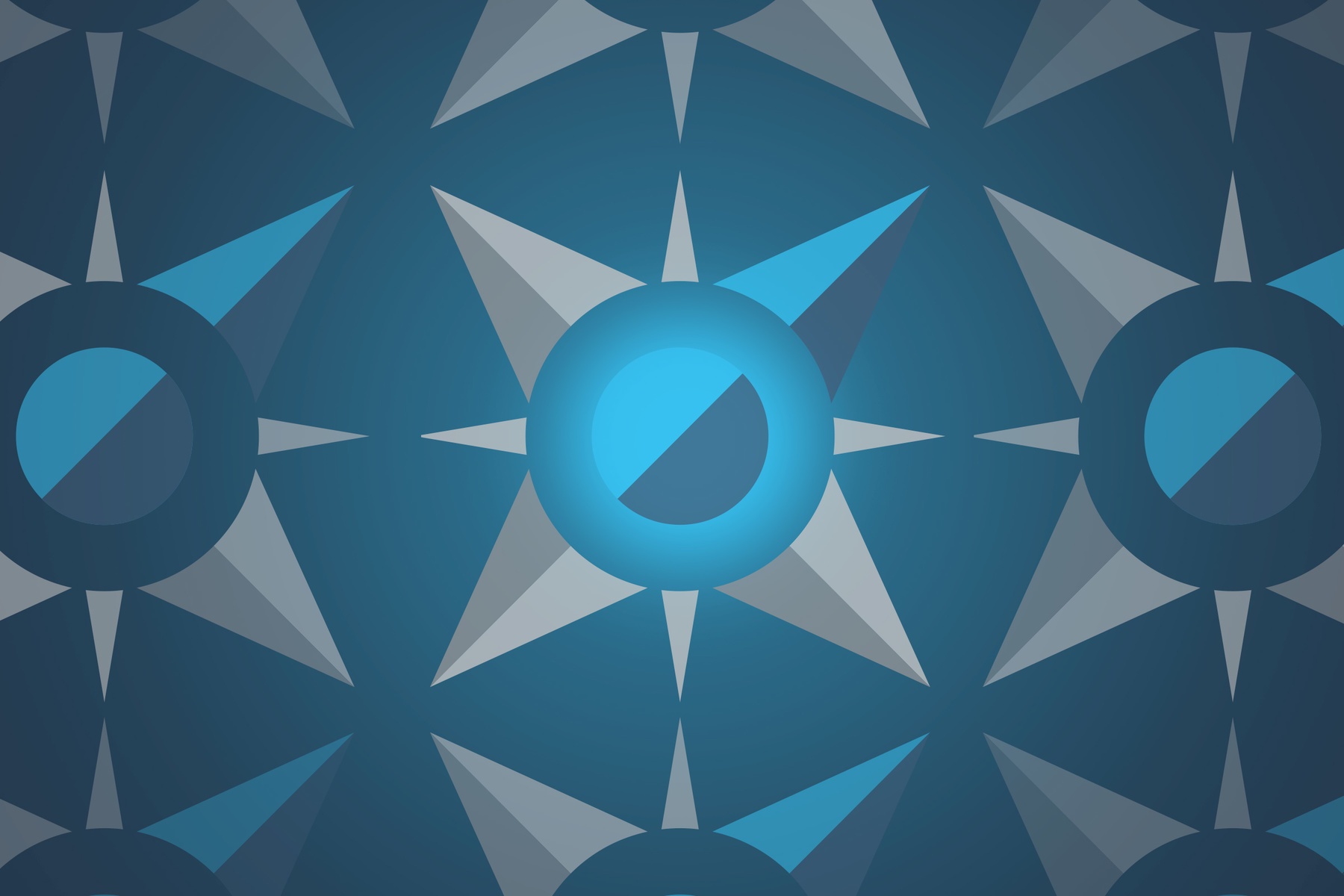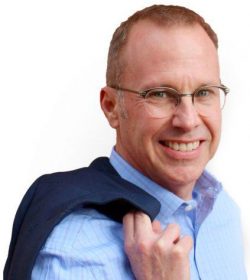 Thank You for Scheduling a Meeting!
We look forward to seeing you at the Depot. Please bring your questions to add to the discussion.
While you're waiting, I invite you to join our Facebook group, College Admissions Experts. It's a private Facebook group where you can learn more about the college admissions process and ASK QUESTIONS, too!
If you have any questions, please call 720.279.7577. We're really looking forward to getting acquainted.