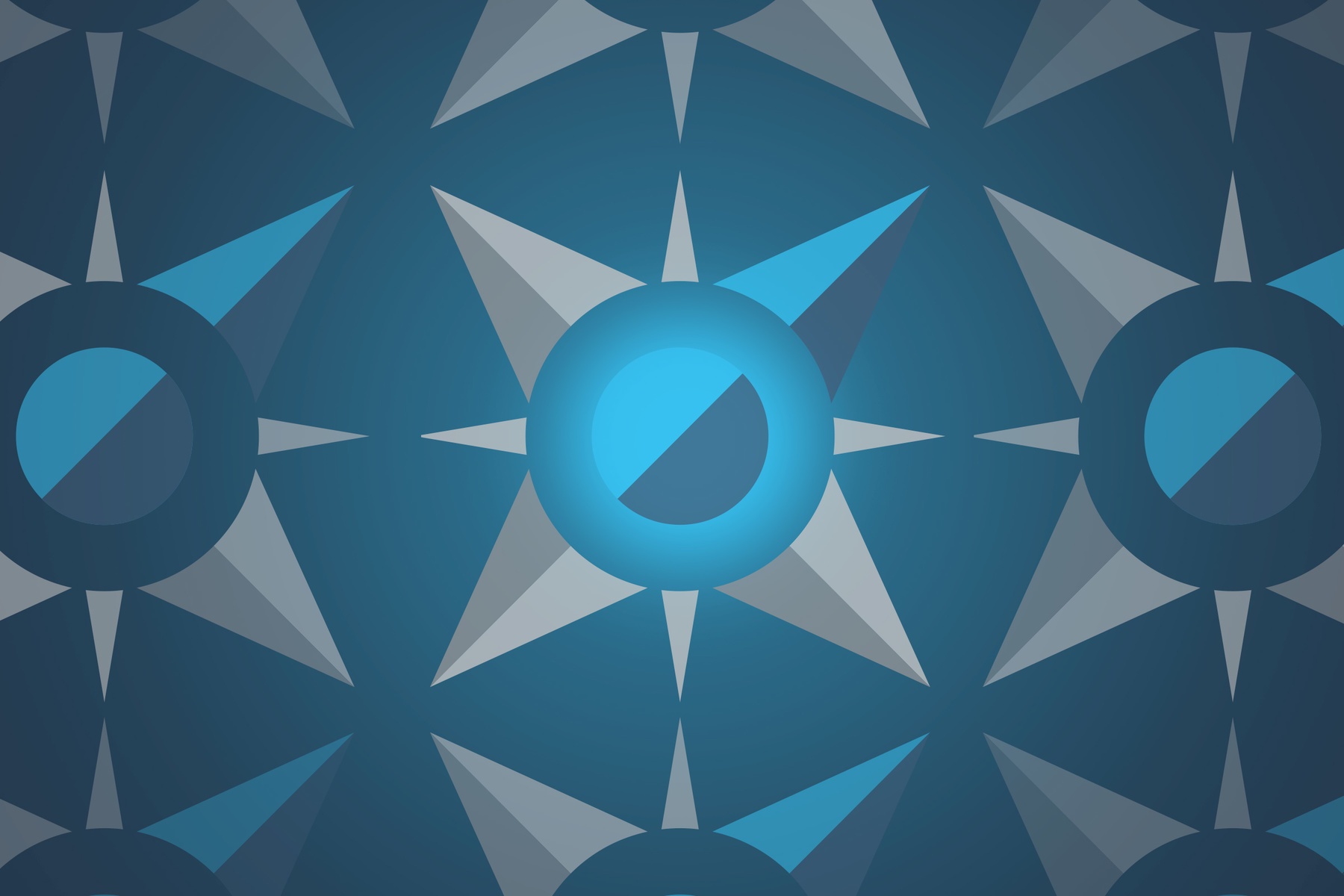 Success comes in many different forms, so learn what parents have to say about us
Defining College Admissions Success
At Great College Advice® we define college admissions success in a variety of ways. But the most important measure of our college planning success is the happiness and satisfaction of our students and families. We are grateful that so many of our students and parents have agreed to write and record testimonials for us.
Results are important, however, and we are happy that over the past 3 years, 97% of our students have been accepted to one of their top three college choices.
We are also proud that our students aiming for the most selective colleges and universities win acceptance. Our Ivy League success rates are 3 to 10 times greater with our help than the general acceptance rates. (Note that the Ivy League includes Harvard, Princeton, Yale, Columbia, Dartmouth, Cornell, Brown, and the University of Pennsylvania).
However, our real goal is to deliver a transformative college planning process with long term effects. We are never more gratified than when our students and families share with us how much they have learned through the process—about higher education, about the world, and about themselves.
It's not just about college admissions success. It's preparation for life-long success.
If you're ready to begin planning your own future, please contact us. Or give us a call at 720.279.7577.
"Mark's best trait is that he brings absolute calmness to your child and family situation. He made everyone feel fantastic and at ease throughout the process. Mark is as good as it gets when it comes to serious college advice. When Mark sent us the final bill, I asked him to increase the fee because of the magnificent job he did for our family. My only advice is to hire him ASAP."
Praise For Our Approach
The best way to learn about our college planning services is to listen to parents and students who have engaged with us. Success comes in many different forms, so check out these videos to learn what parents have to say.
Parent Recommends Roadmap Planning Session
Student enjoyed the college prep process
Parent Recommends Great College Advice
Student grateful for help crafting winning essays
Parent Recommends Great College Advice