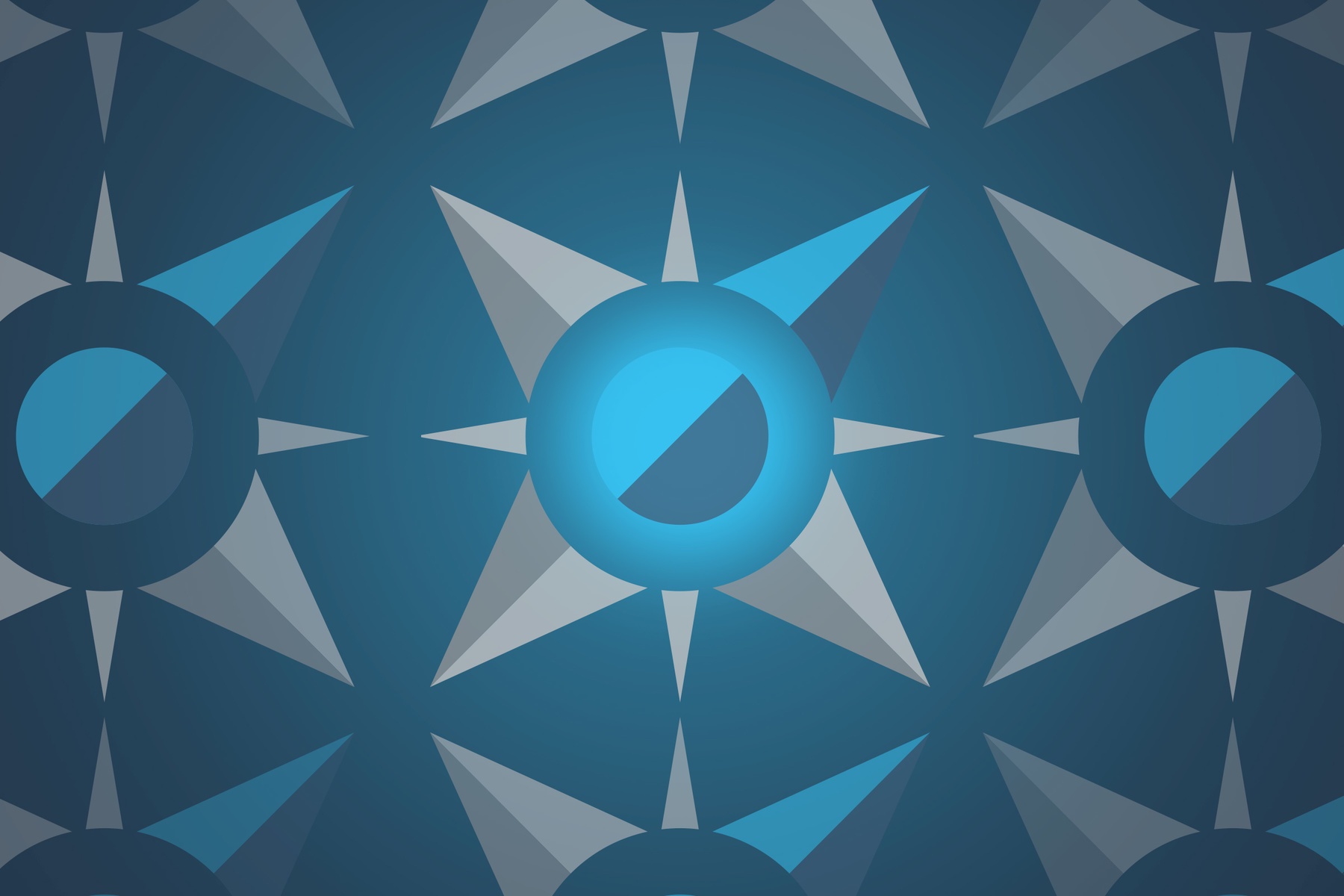 Great College Advice® Blog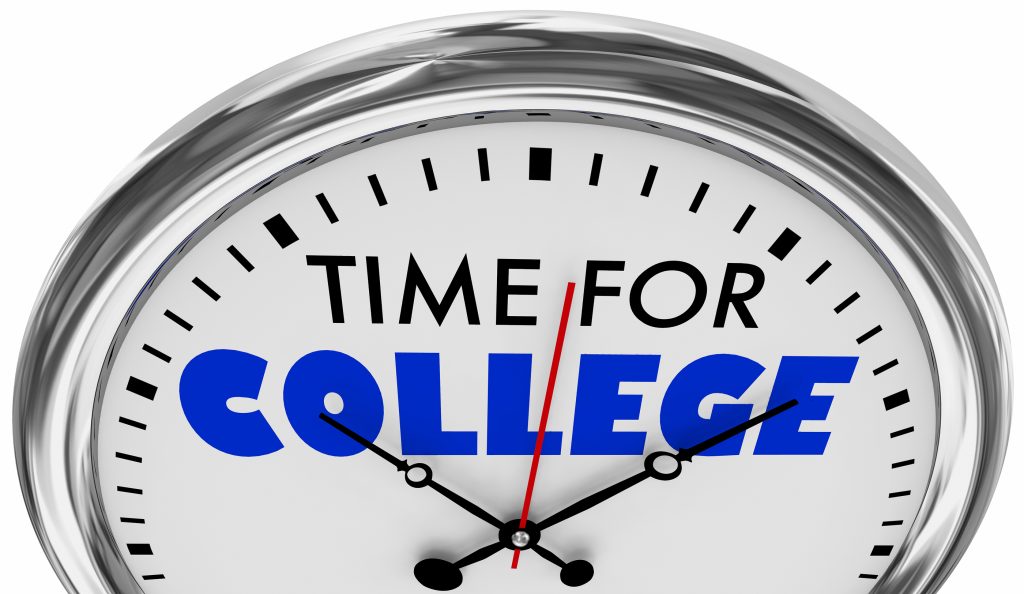 Spring college fairs are here. Read these five tips for making the most of your college fair experience.
Our college admissions blog offers application tips, reviews of individual colleges, and suggestions for how to make good decisions throughout your high school career to prepare for your educational future…and beyond.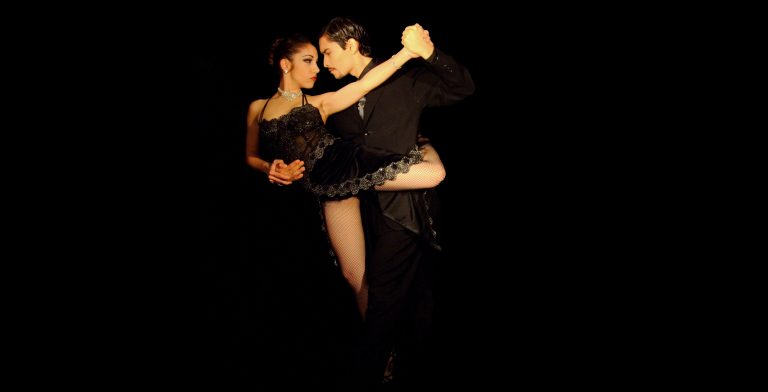 Good communication with admissions counselors can make or break it for some students. Know when to make the right moves and how to avoid stepping on toes.