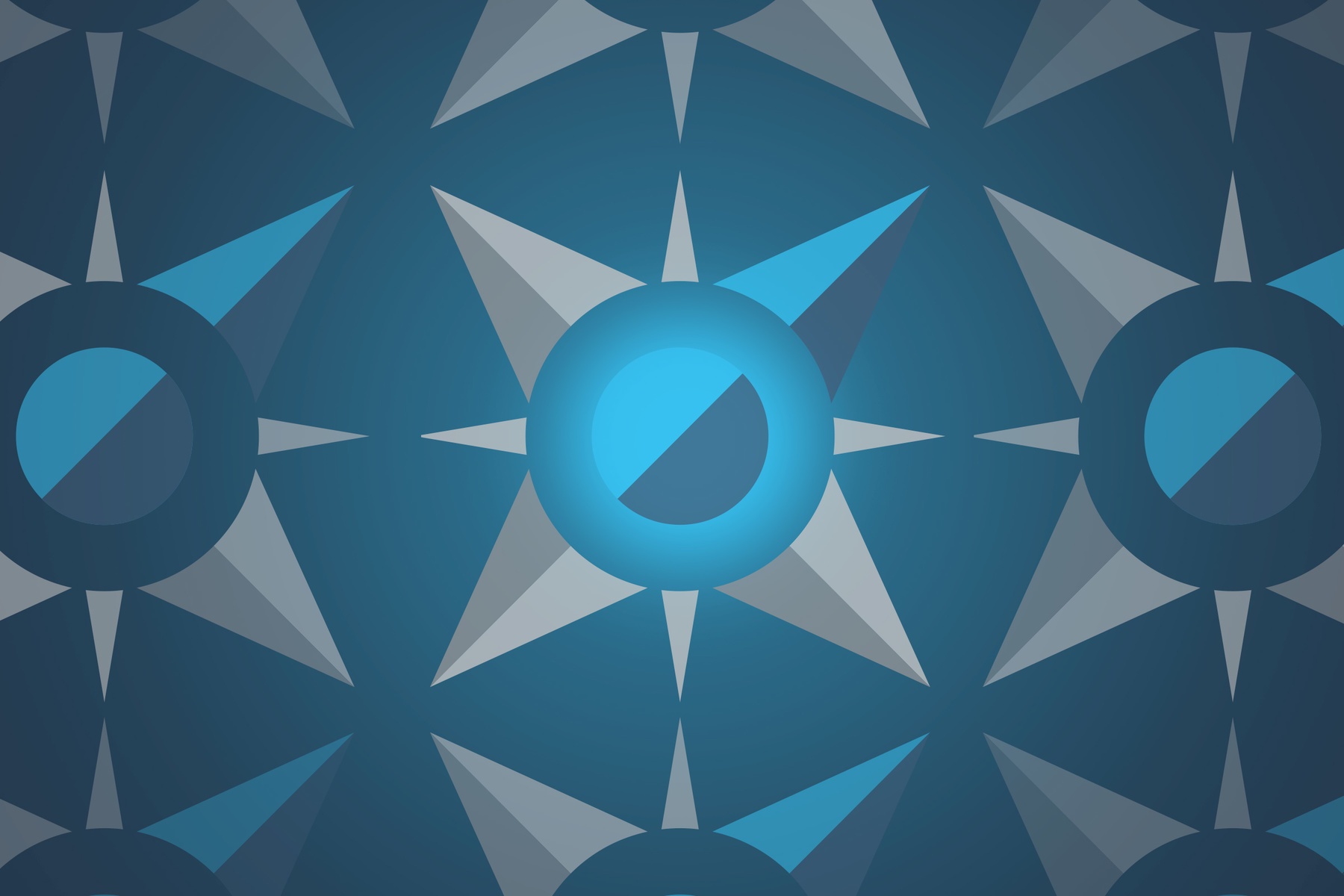 Great College Advice® Blog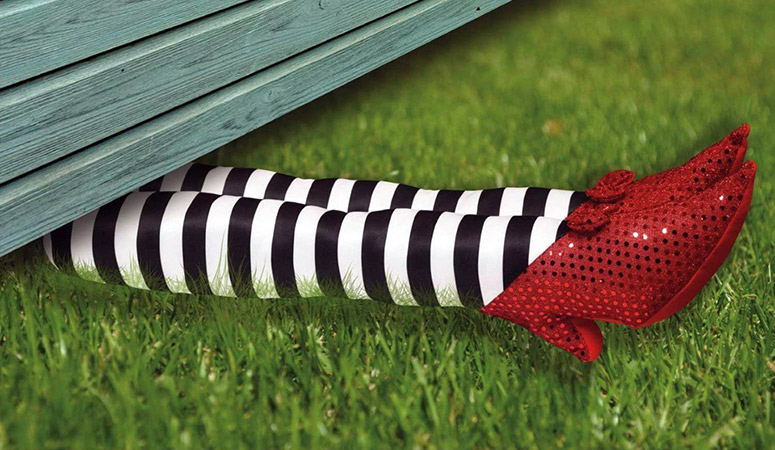 Hooray! The SAT2 Subject Tests are dead! But what does this news really mean for admission to highly selective colleges like the Ivy League? What will it mean for the colleges, for high schools, and for the College Board? A top college admission advisor prognosticates.
Our college admissions blog offers application tips, reviews of individual colleges, and suggestions for how to make good decisions throughout your high school career to prepare for your educational future…and beyond.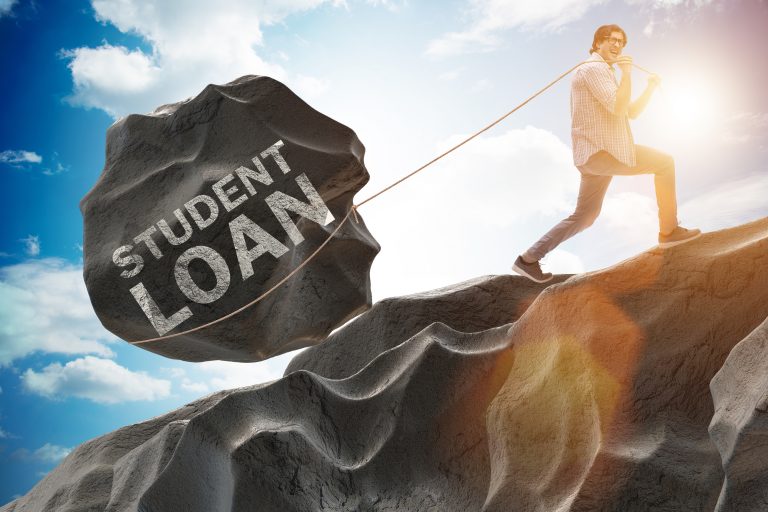 Student debt in the US weighs down young people as they chase their personal & professional dreams. A college admissions consultant shares his tips for families to help them stay out of debt and find colleges that won't break the bank...and will create future opportunity for students.