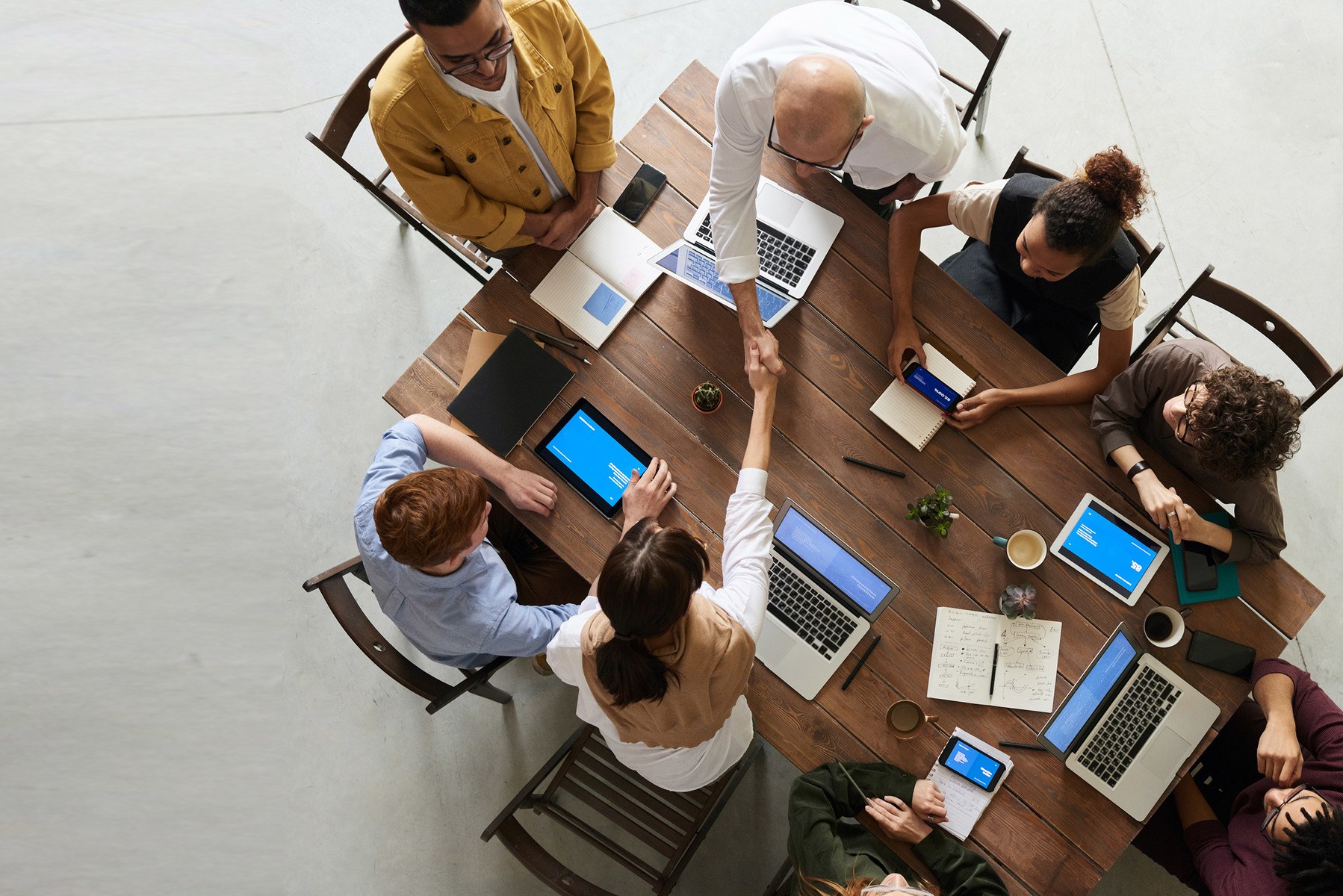 Great College Advice gives you the tools to make great college decisions
Mark Montgomery
Mark is a former college professor and administrator, and brings his insider knowledge to deliver solid advice to students and their families. Read More »
Andrea Aronson
Andrea leads our New Jersey office. She holds an MBA from the Wharton School and a certificate in college counseling from UCLA. As a marketing expert, she helps students shine. Read More »
Karen Aylward
Karen Aylward leads our Washington, DC office. Her dedication to students and families is the culmination of 20 years in education. Read More »
Karisa Hunt
Karisa Hunt is our executive assistant, working out of our Denver office. She has worked with students of all ages and backgrounds and is an editing whiz. Read More »
Ahmet Yükleyen is an American-trained professor and former US admissions committee member. As an academic mentor, he leads our office in Istanbul.  Read More »
Pam Gentry
Pam Gentry heads up our office in Boulder, Colorado. With a degree in education from Dartmouth College, Pam has worked in K-12 education for more than 10 years. Read More »
The team of college admissions consultants at Great College Advice® works together to leverage their knowledge and experience to help make the entire admissions process both productive and successful. At the core, we are educators, with experience as classroom teachers, professors, academic advisers, admissions officers, writers, and marketers. We understand what it takes to succeed in the highly-charged, competitive atmosphere of college admissions. 
At the same time, we share a highly collaborative approach. At Great College Advice, we share ideas, talk about how best to help particular students, and cooperate to ensure that every one of our clients benefits from our collective expertise. Our aim is to provide more than just college admissions advice. We aim to provide educational wisdom.
Interested in joining our energetic, dedicated team of educational professionals?
Click here for more information.