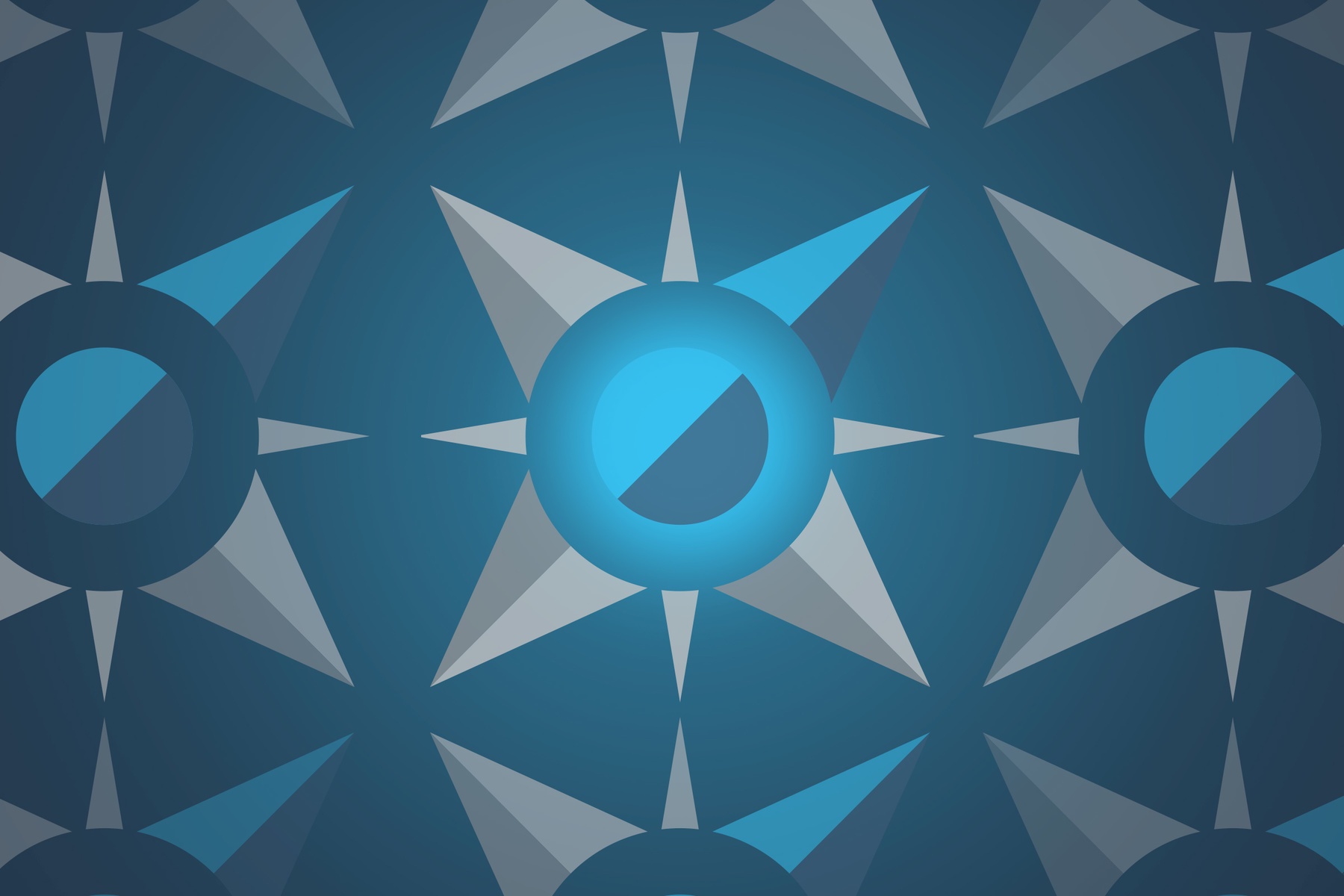 College Admissions Consultants in New Jersey
Great College Advice®  guides New Jersey high school students and their families through the entire college admissions process.
A High School Counseling Shortage
According to the National Association for College Admissions Counseling, the current student-to-counselor ratio in New Jersey is over 500 to 1 in many places. If that sounds startlingly high to you, you're right! The guidance counselors in New Jersey area high schools are incredibly important to your child's academic, emotional, and social development, but with increasing numbers of students and more and more job responsibilities, many New Jersey area school counselors simply don't have the resources to assist with college planning, college counseling, and college admissions.
A Confusing College Admissions Process
It's no secret that the college admissions process at the most selective colleges and universities in the nation has become more complicated and nuanced. With their guidance counselors becoming increasingly overwhelmed, many New Jersey high school students find themselves without access to the support they need to develop a balanced college list, decide on and plan strategic college visits, prepare for and practice college interviews, complete all parts of their college applications, write and edit college essays, figure out how and when to apply for financial aid and scholarships, and get every detail right in other areas of the college application and admissions process.
Great College Advice® is here to help with all parts of the college admissions process! Whether your child is attending nearby Westfield, Pingry, Newark Academy, Livingston, Scotch Plains, Wardlaw Hartridge, Delbarton, Governor Livingston, Millburn, Kent Place, Summit, Morristown, Ridge, or any other New Jersey high school, we are here to support your family through the college journey. Our college admissions consultants in New Jersey have years of experience working with students from different backgrounds to gain admission to some of the best colleges and universities in the nation, including every Ivy League college as well as many excellent colleges in close proximity to New Jersey, including Rutgers, NYU, The College of New Jersey, Stevens Institute of Technology, Haverford College, Swarthmore College, Villanova University, Lehigh University, Lafayette College, University of Delaware, Vassar, Wesleyan University, and more. If you are looking for a college admissions consultant in New Jersey, connect with Great College Advice® today.
Excellent College Admissions Counseling in New Jersey
Great College Advice® provides college admissions counseling in Westfield, and to families near and far. We have recently worked with students in nearby Far Hills, Tenafly, Mantoloking, Millstone, Berkeley Heights, Livingston, Holmdel, Demarest, Woodcliff Lake, Allendale, Glen Rock, Northern Highlands, Colts Neck, Ho-Ho-Kus, Montgomery Township, Haworth, Saddle River, North Caldwell, Essex Fells, and more. In a broader sense, we have worked with students in Hunterdon County, Monmouth County, Bergen County, Morris County, Somerset County, Union County, Middlesex County, Essex County, and Mercer County. If you would like more information about our services and how we can help you and your family through the college admissions process, please call us at 720.279.7577 or fill out our contact form. We look forward to working with you and your student!
Great College Advice® offers college admissions advice to high school students and their families around the country and around the world. We help ambitious students look differently at college admissions, and to navigate the changing educational landscape. We give our students a positive and insightful college planning experience with long-lasting effects. Because it's not just about college–it's about your life's journey.
Learn more about our services