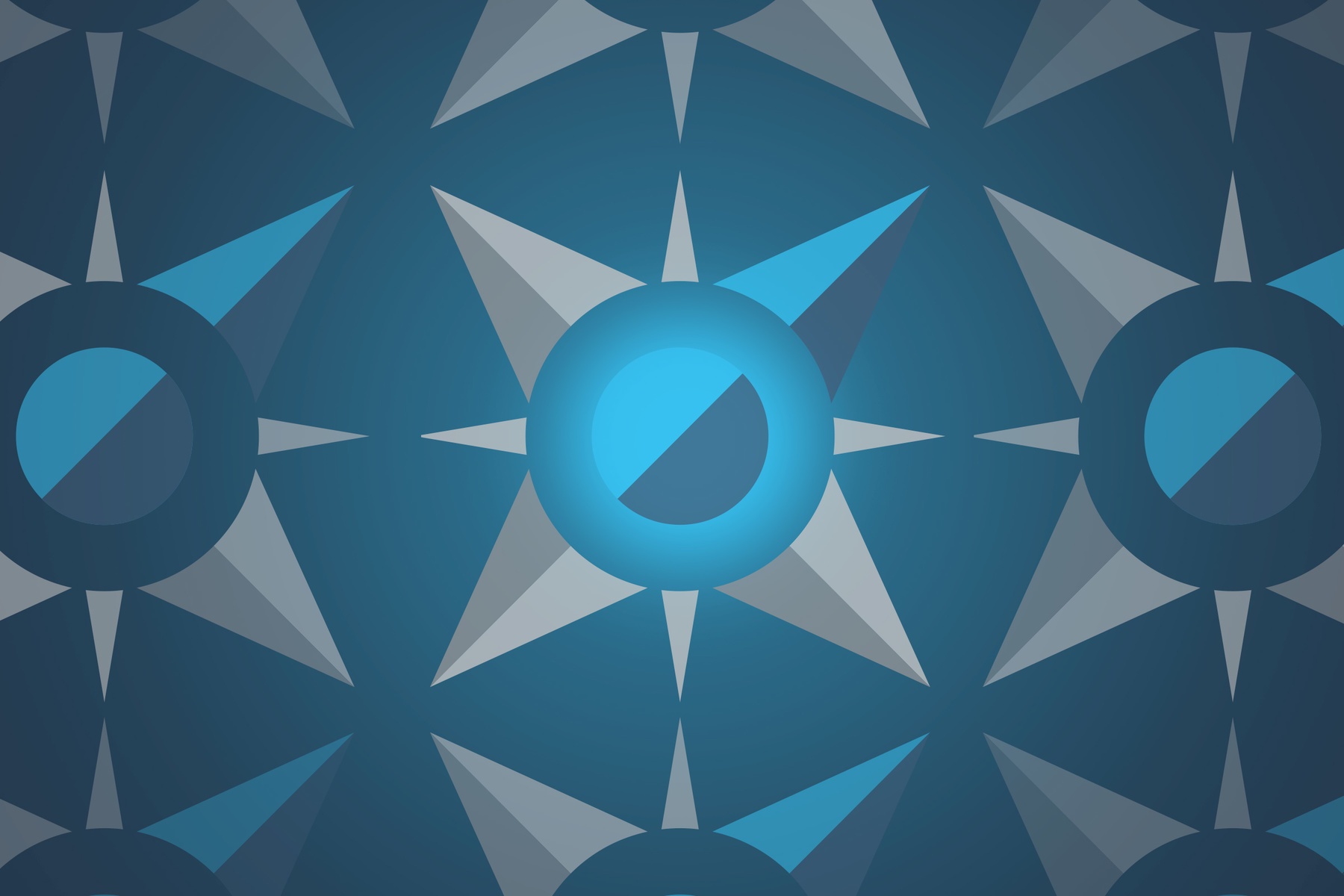 FREE WEBINAR
Three Secrets of Admissions
to Top Colleges
To Win the Admissions Game, You Need to Understand the Rule of Play.
College admissions is confusing.  Frustrating.  But also super important for your child's future.  
You have many questions.  For example:
What is the timeline for college admissions success?
Will this activity or class or accomplishment look good on my application?
What do colleges

really

want from their applicants?
How do we pick the right colleges?
Which major is best?
But these are the WRONG questions.
To be successful in the college admissions process, you need to adjust your thinking.
In this webinar, I will share with you the three things that nearly every family gets wrong as they prepare in high school, choose colleges, and complete applications
If you get these three things right, not only will you increase your chances for success, but you will make the entire process less stressful and more fun.  
With a dose of humor, a few embarrassing photos, and a fresh perspective on what REALLY matters in college admission, Dr. Montgomery will share everything his years of experience coaching talented, ambitious young people through the transition from high school to college.
This webinar is designed for high school students and their parents to get the most from this exciting process.  The goal is to empower students and their families with the information necessary to make the right choices.  
Mark Montgomery is a trusted educational advisor and admissions expert.  With an academic background and experience as a college administrator, he knows what really matters in the admissions process. With offices in Westfield, NJ, as well as in Denver and Washington, D.C., Great College Advice guides students from around the country and beyond as they map their college journeys.
WHAT: Three Secrets of Selective College Admission 
WHEN: December 17, 2020, at 6:00 pm EST (4:00 pm MST)
WHO: Mark Montgomery, PhD, President and CEO of Great College Advice
HOW: Click the button below.  Choose the date and time and get immediate confirmation.  And some reminders!
Great College Advice® offers college admissions advice to high school students and their families around the country and around the world. We help ambitious students look differently at college admissions and to navigate the changing educational landscape. We give our students a positive and insightful college planning experience with long-lasting effects. Because it's not just about college–it's about your life's journey.
Learn more about our services