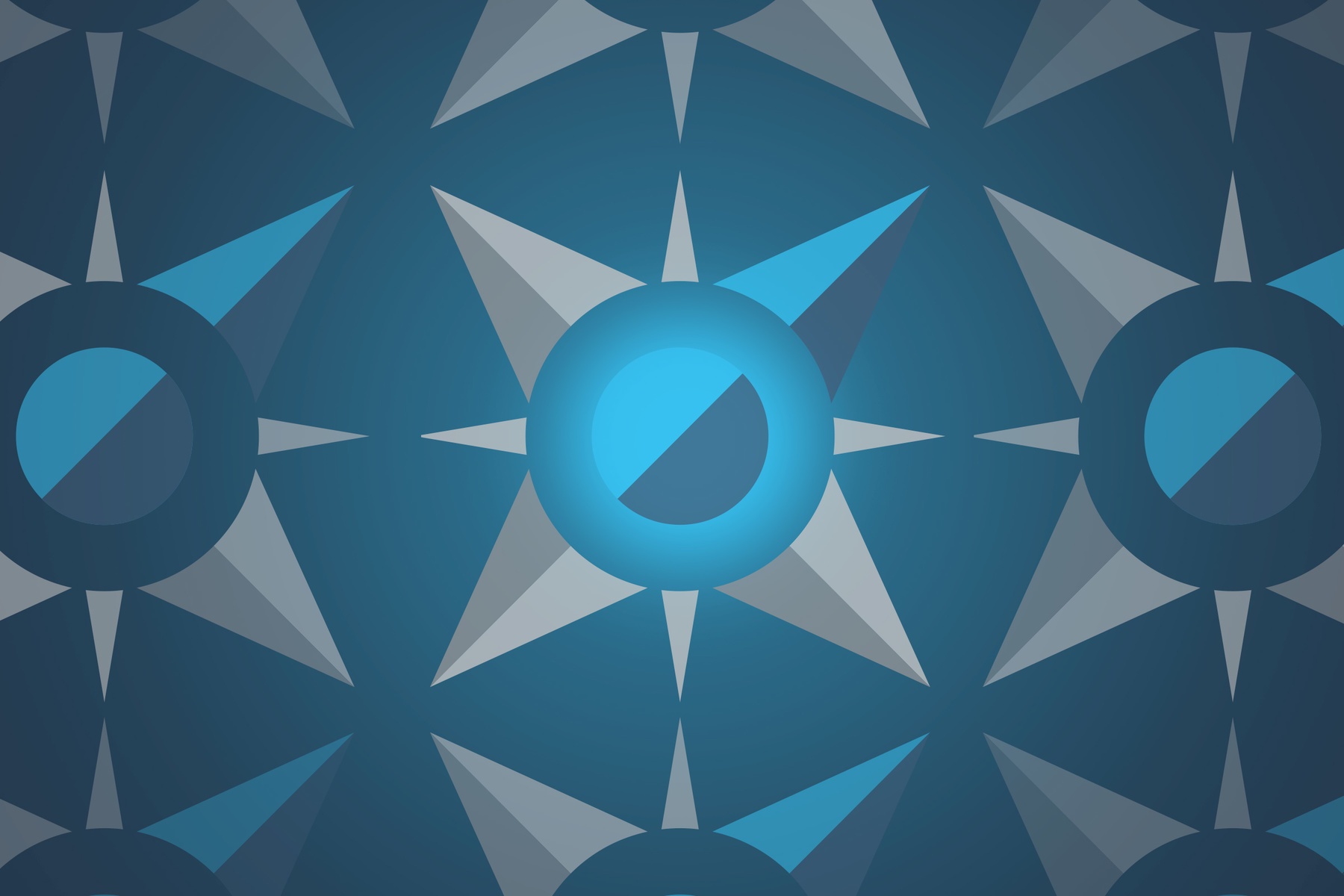 Thank You For Your Purchase of the
Your next steps:
Schedule your call right now
Tell us more about your student
To schedule your call, simply choose the day and time on the calendar below that works best for you. Note that Great College Advice® needs two weeks' lead time for these meetings, since we need to collect and review all the information necessary to make this call productive for you!
So get out your calendar and set a time for us to meet.
Next, we have a form we'd like you to complete. The more information we have about the student in advance of the call, the more focused and productive we can be in providing some Great College Advice.  
You'll find the form underneath the calendar.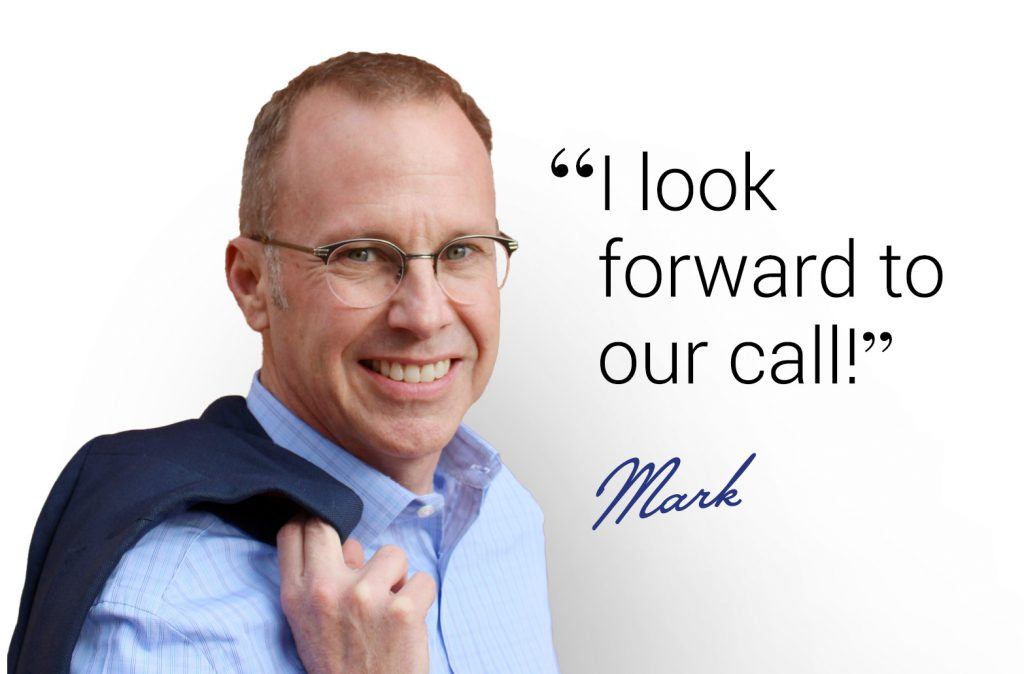 Before Our Appointment:
Make sure you have your appointment set correctly.
Check your email for a list of items we need in advance of the call. Please get these documents to us ASAP.
Please remind your student to do the assessments we request. These will help ensure a successful conversation.
You will be getting a couple of reminders about our call. If you must reschedule, please use the links you find in those email reminders.
This video call will be on Zoom. If you've never used it before, please do a test in advance of the call (it's super-duper easy–just follow the instructions provided).
While you're waiting to connect, I invite you to join our Facebook group.
Get Started Right Now
However, if you want to get started RIGHT NOW, below is a link to the form we need from you in order to get the ball rolling. We need you to share as much information as you can about your student and about your family circumstances. We want this call to be super-efficient and helpful to you, so the more we know about you, the better!
We're really looking forward to getting acquainted. Thanks again for purchasing the Roadmap to College, and we'll see you very soon!