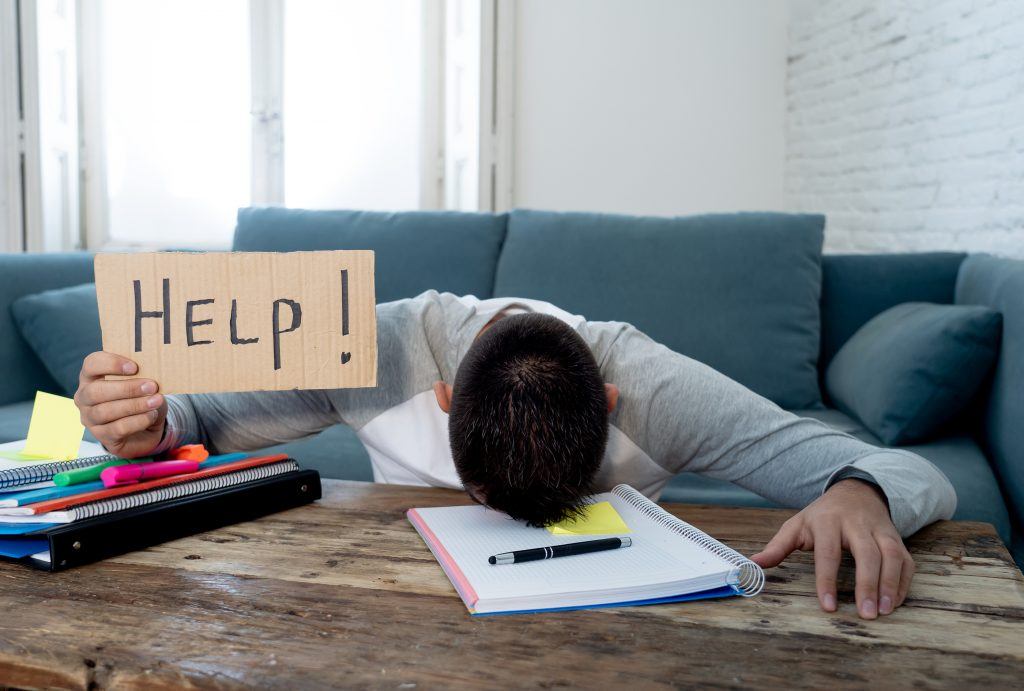 It's the middle of the summer. Wouldn't a nice, cool, glass of lemonade hit the spot?
This year the Common Application is asking students to address one of five new prompts around which to build their college essay.  In our last installment, we looked at the prompt asking  you to relate your "background or story."  However, today we will examine the second prompt, which focuses on the subject we all wish we could avoid—but cannot:  FAILURE. SO, here's how the prompt reads:
Recount an incident or time when you experienced failure. How did it affect you, and what lessons did you learn?
Again, I have highlighted the key words that help give us some guideposts on how to address this prompt of writing about failure.
Incident or Time
First, you are being asked for a specific event in time. Thus you will again tell a story to your reader.  It should be a very succinct story, but it should have a beginning, middle, and an end.  You also want to give enough detail that your reader can follow the narrative, but not so long that you get boring—or worse, go over the word count limit.
Affect 
What was the impact of this failure?  How did it make others see you?  How did you see yourself after this incident?  Be reflective. Examine your emotions.  Did it make you angry, embarrassed, disappointed, secretly thrilled, or downright sad?  What was the immediate impact of your failure?  This is perhaps the hardest part of answering this prompt:  you have to go into that mess of feelings that you've tried to put behind you.  But the admissions office is asking you to share, so share you must.
Lessons
 This seems obvious, but these lessons can be hard to articulate.  So begin with a list:  how many things can you pinpoint that you learned from this mistake?  Think about how you can learn things at different times, too. Sometimes we learn things from failure immediately. Other lessons take longer to sink in.  Again, you have to be analytical.  I recommend that you come up with three solid lessons for this essay.
Lastly, the ultimate direction of this essay should be positive and optimistic.  You should not worry too much about the nature of the mistake:  we've all made them, and admissions officers, frankly, have seen them all.  The point of this is to allow you to demonstrate your maturity, your humility, and your ability to turn a bad experience into a good one.
As they say, when life give you lemons, make lemonade!
 
VIEW THE COMPLETE SERIES OF POSTS ANALYZING THE COMMON APPLICATION PROMPTS
Writing About Failure
Writing About A Belief or Idea
Writing About A Place or Environment
Writing About the Transition to Adulthood
Writing About Your Background Story