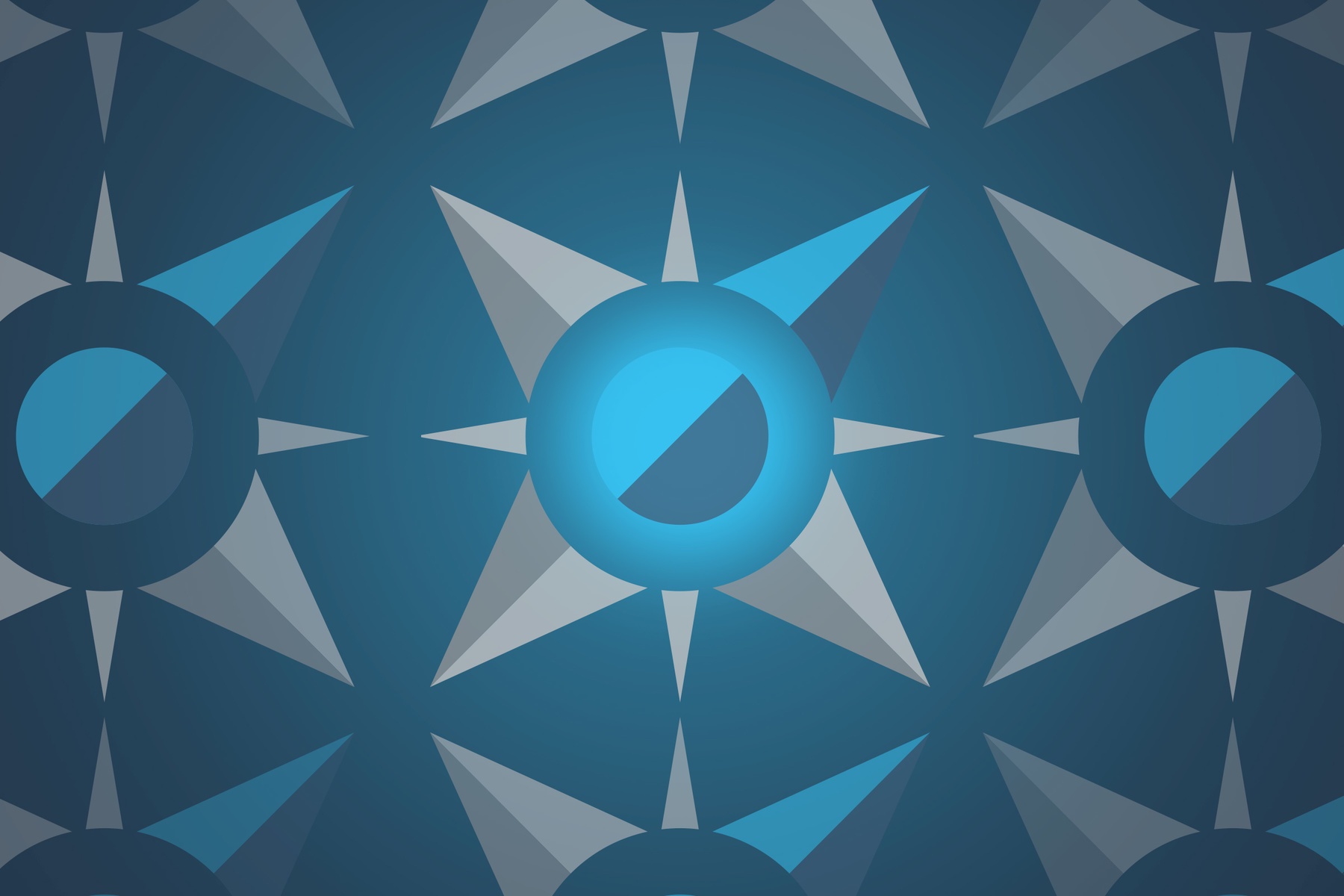 College Counseling in Lone Tree
The college application process constantly evolves, as most universities have their own set of requirements. With elite Ivy League schools like Harvard, Brown, and Columbia becoming increasingly more selective, even top-ranking high school students must fight tooth and nail for a spot. Through early collaborative attention from the Great College Advice® admissions consultants, students living in the nearby Lone Tree area can maximize their probability of earning an acceptance letter to their first-choice college. As the definitive experts in Colorado, the counselors at Great College Advice believe that all students who demonstrate the passion and drive to attend college can succeed with support from our deluxe suite of college admission services. The college counseling team at Great College Advice assists Colorado-based students in making more accurate and informed decisions about their academic, career, and personal goals. Our career college counselors ensure that your student's academic and extracurricular programs lead to the most successful college application process possible.
How Many Colleges Should Students Apply To?
With over 5,000 accredited colleges and universities across the U.S., Colorado high school students may feel overwhelmed when trying to narrow down their choices. Whether or not the student may apply Early Decision, Great College Advice believes a college list should contain approximately 8-10 schools with a healthy mix of "safety," "target," and "reach" schools.
Target Schools: A student's college list should contain 3-4 target schools:  institutions where the student's academic profile matches the average admitted student. While there is no 100% admission guarantee, students have a high chance of earning an acceptance letter.
Safety Schools: Safety schools often receive bad reputations, despite being exceptional institutions with great programs and financial aid opportunities. We remind students that a safety school is one that they would be happy and proud to attend. A safety college is a college where students have superior credentials—GPA and test scores—than the average admitted student. Students should include 2-3 safety schools on their college list.
Reach Schools: Reach schools – the Ivy Leagues in particular – admit very few students, often as low as 5-6%! Admission isn't likely, but certainly possible. Students may have 2-3 reach schools on his or her college list.
At Great College Advice, we strongly advise against applying to more than 10 colleges. Our college counseling team recommends that students search for as many schools as possible that fit the student's unique needs and priorities, then narrow down the college list accordingly.
How Can a College Counselor Save Students Money?
Since public high school guidance counselors cannot always devote sufficient time to each student, many families hire independent college counselors. A college counselor can help students determine the areas they need to focus upon to become a more attractive candidate for college admissions. The fees can vary widely depending on the agency and suite of services your student needs. Some counselors charge hourly rates while others bill a flat fee when you purchase a package.
College is expensive and an additional semester can cost tens of thousands of dollars. Transferring to a different college can also result in more unnecessary fees. Therefore, the Great College Advice team cannot overstate the importance of choosing a college that ultimately benefits your student's needs and goals the first time around.
While high school students must still take charge to complete their applications on time, hiring a college counselor reduces the college admissions process by half by providing support at every stage. A college counselor will take the time to get to know students and recommend colleges that are an ideal fit – institutions where your student will be successful and happy. Furthermore, good college counselors will assist your student in finding financial aid and scholarships – where the grant money awarded will outweigh Great College Advice's counseling fee.
Connect with the #1 College Counselors in Lone Tree, CO
The town of Lone Tree is located in Douglas County and houses a growing population of 16,869. The city's motto is, "It's a great day to be in Lone Tree." With a dozen parks and beautiful hiking trails, like the Bluffs Regional Park and Trail, residents can enjoy fun outdoor activities like jogging, biking, or taking a relaxing stroll with the family.
Despite its relatively small size, Lone Tree boasts an arts center, which hosts frequent music and dance performances, and the state's biggest shopping center, the Park Meadows Mall. The Lone Tree Entertainment District is a popular hot spot for entertainment, boasting a movie theater, a miniature golf course, indoor skydiving, and a bowling alley. Lone Tree is also home to one of the most famous brunch chains in Colorado, Snooze, which features local ingredients on the menu as it expands across the country.
At Great College Advice, we believe all students can benefit from a one-on-one conversation with an experienced college counselor. Planning for college is like a marathon requiring strong preparation beginning with the first days of high school. Like marathons, crossing the finish line with coveted acceptance letters makes the hard work worth it.
Since 2007, Great College Advice has supplied world-class college counseling to Colorado families living in Lone Tree and the surrounding Denver area. We have several packages with different college admissions solutions, such as:
12 months of unlimited guidance & support
Academic planning
Extracurricular planning and calibration
Early testing strategies
Relationship building with teachers, coaches, and other adults
Career exploration
College essay editing, structuring, and topic development
Please get in touch with us to learn more about our packages and how Great College Advice may be able to help your family. One phone call can propel your student to his or her dream school. Dial (720) 279-7577 today to schedule a consultation with our experienced team of college counselors.
Learn more about our services