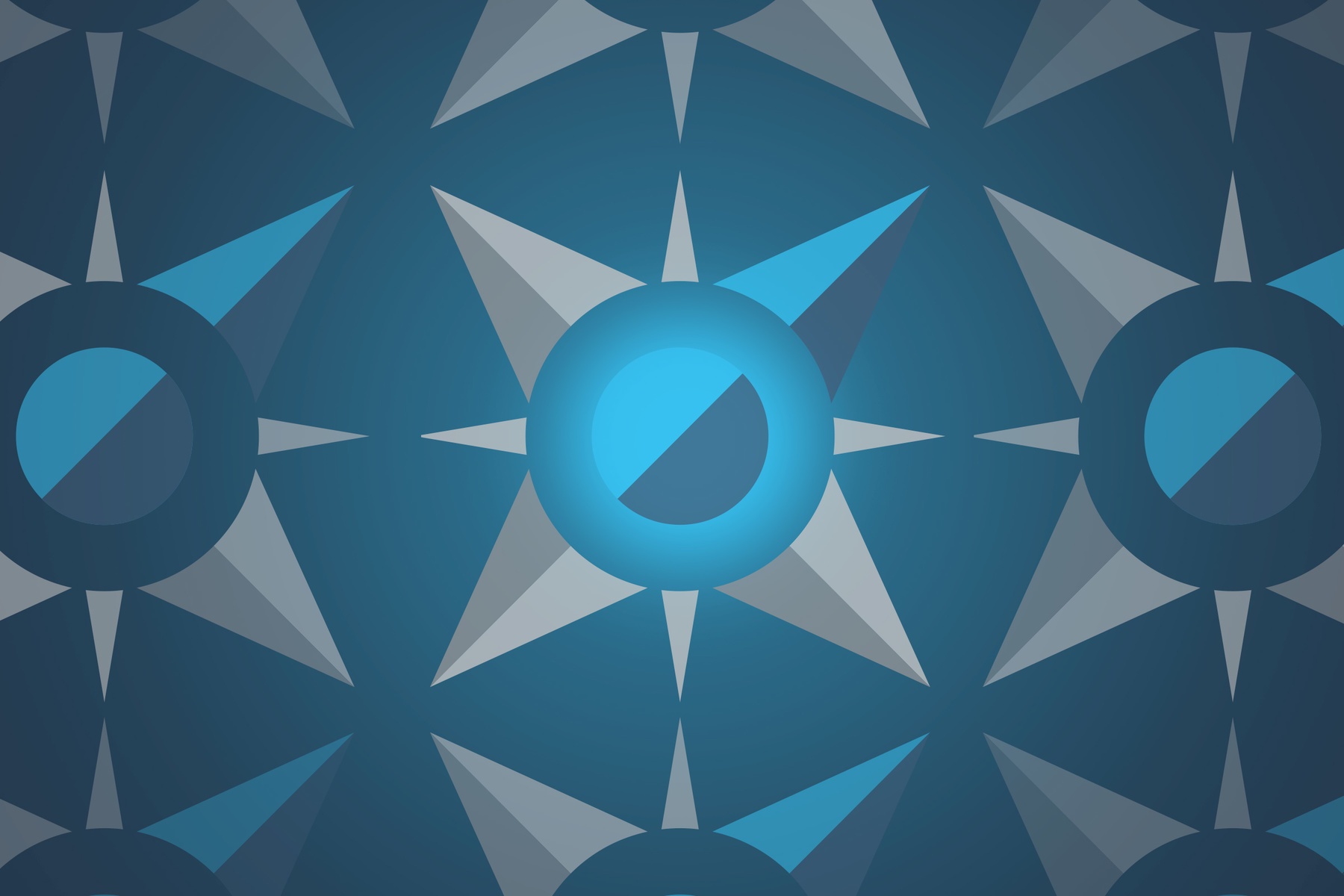 7 Reasons Most People Are Rejected From the Ivy League
Thank You
Thanks for your interest in this quick reference guide to why hundreds of thousands of students are rejected by the Ivy League colleges and universities every year.
Knowing why others are rejected allows you to make better decisions about your own educational future.
Simply complete the form on the right and you'll be directed to download the e-book.
Want to stay informed about college admission trends? Want to be able to ask questions of experts who can give you some Great College Advice®?
Join our Facebook group today >>.
Thanks again for your interest.