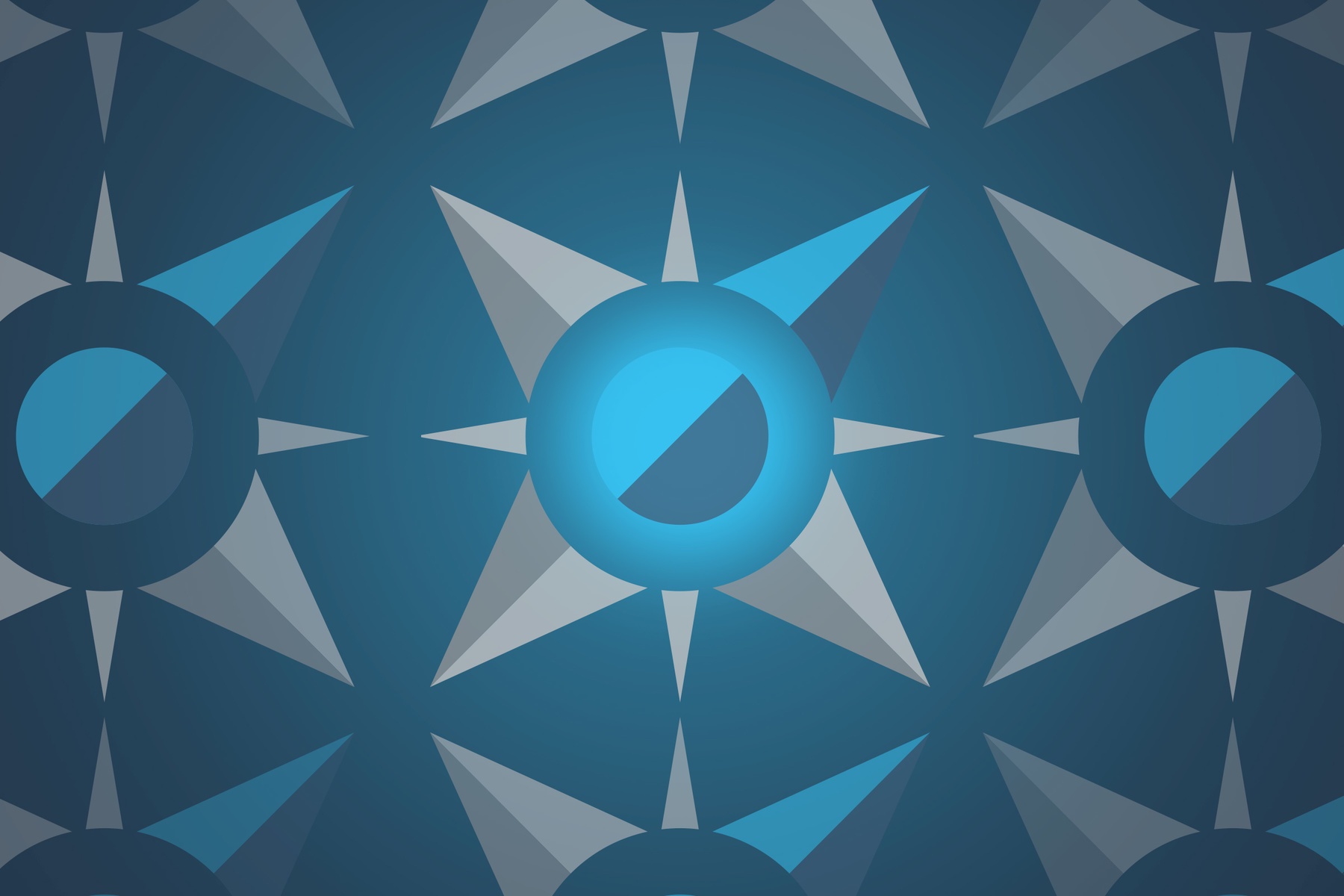 Common Application Prompts Explained
Thank You
Thank you for your interest in this important e-book. Inside, you will find all the information you need to understand what the Common Application essay prompts are really asking for.
Just fill out the form and you'll be redirected to a digital download.
If you have questions after reading it, we're happy to set up a consultation to help you write a winning college essay. Just give us a call.

Want to stay informed about college admission trends? Want to be able to ask questions of experts who can give you some Great College Advice®?