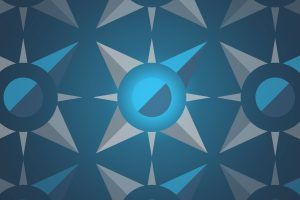 The College of Wooster is a fantastic liberal arts college in a small town in Ohio. It's a place that trains scholars–even students who are not scholars in high school. Wooster still requires a culminating research experience at the end of the four year Bachelors degree as a way to bring together everything one has learned.
Visiting a college is a good way to get a measure of the friendliness of a campus. Wooster gave me personalized attention when I arrived–even at 4:15 on a Friday afternoon in August.
If you want personalized attention and advice in choosing a college that is right for you, you might want to consult Montgomery Educational Consulting for some great college advice.
Read More »