Tag: Villanova University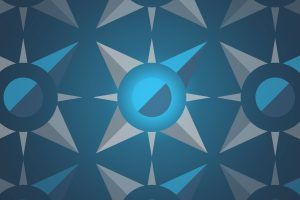 Villanova University is a great choice for students looking for a campus with a strong community, identity, and religious foundation.
Read More »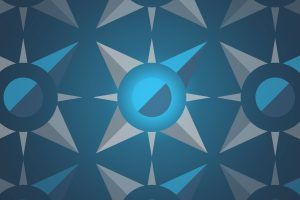 The bulletin boards you find at a college give great insight into what is happening on campus. Make sure you stop to take a look during your next college visit.
Read More »